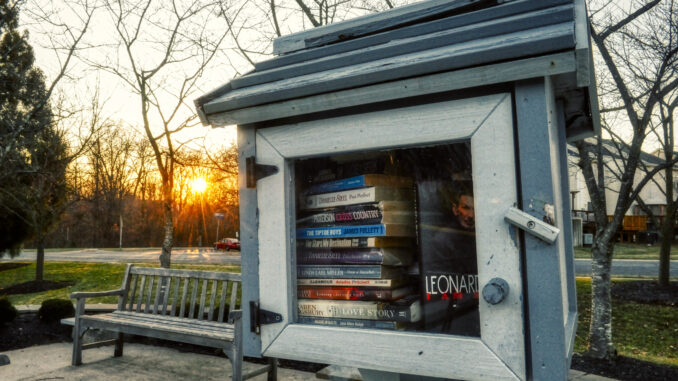 Ashburn Magazine won 19 awards, including eight first-place honors, in the 2022 Virginia Press Association contest for editorial and advertising excellence.
Of the awards, 11 were for editorial work, including photography and illustrations, while eight were for advertisements that appeared in the magazine last year.  The awards were presented during a banquet May 6 at the VPA's annual conference  in Richmond.
Ashburn Magazine competes in the specialty division, against other publications across Virginia that are not daily or weekly newspapers.  Other competitors in the division include the Washington Business Journal, Virginia Business Magazine and Richmond Magazine.  Based on a points system for the awards (three points for each first place, two for second-places and one for third-places), Ashburn Magazine finished second in the news, advertising and overall sweepstakes categories to Richmond Magazine.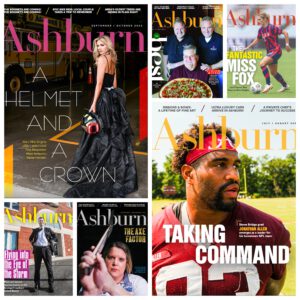 Ashburn Magazine's first-place award winners were:
The magazine's five second-place awards were:
And the magazine received six third-place prizes:
Ashburn Magazine's sister publications also fared well in the 2022 competition:
The publications are all owned by Rappahannock Media LLC, based in Washington, Va.