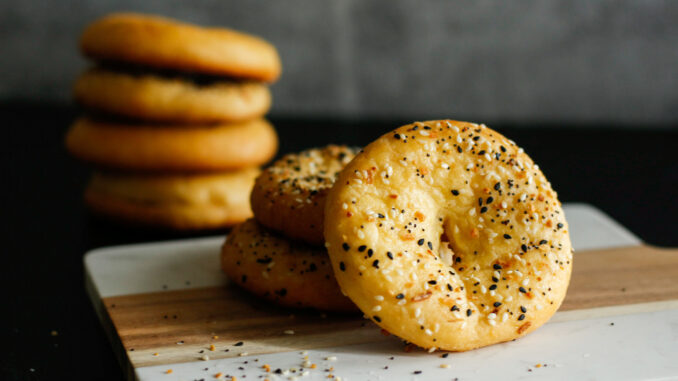 BAKING IN BRAMBLETON
By Chris Wadsworth 
Everyone has probably heard the term "eye candy" – meaning something that is pleasant to look at. It's a term that comes to mind when you visit the Instagram page for a local bakery called Bread by Blanca. 
Row after row of warm toasty pastries and buttery-looking breads. It's a sight (and a site) to behold, and the folks behind Bread by Blanca have an interesting tale, too.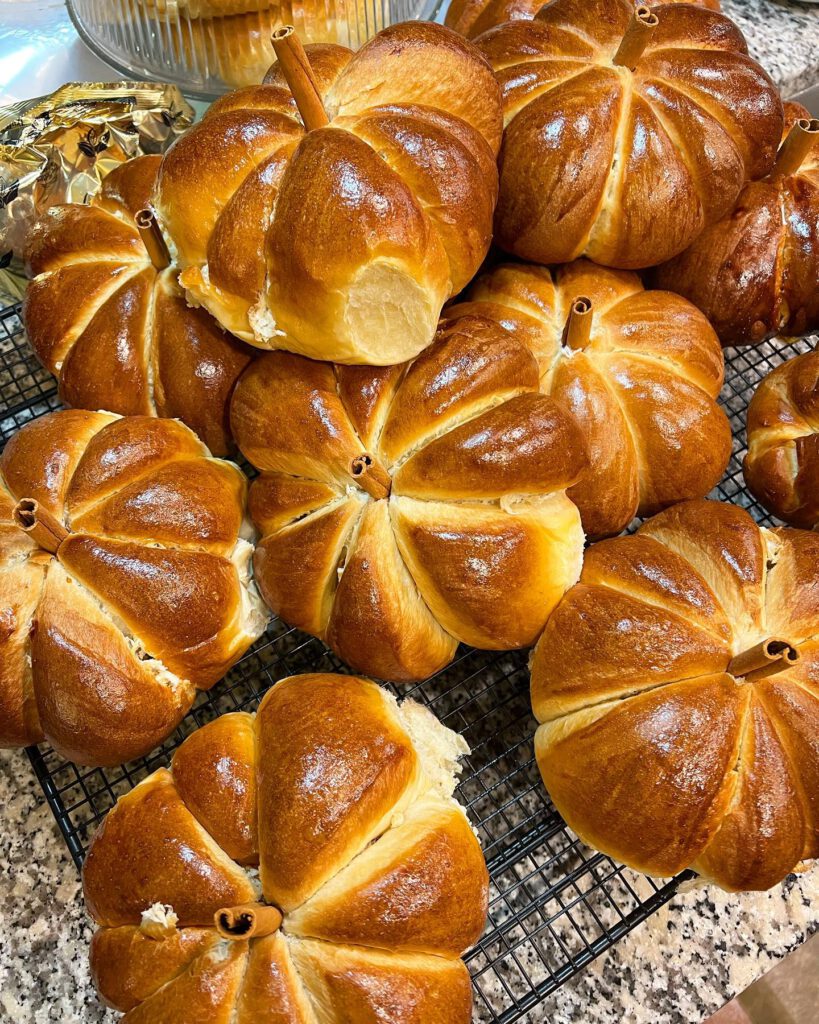 Back when the pandemic first began in 2020, Vanessa and Jamie Perez – high-schoolers at the time – found themselves stuck inside their Brambleton home and bored stiff. Their mother, Blanca Perez, stepped in and started teaching the teens to bake some of her favorite recipes to pass the time. 
"Life was always so busy, it was difficult to find time to bake," Blanca said. "So, when the pandemic started, we had different nights – like movie nights – and then we started a baking night." 
The kids shared their creations with friends and neighbors and – after receiving rave reviews – decided to start a little home-based business. Thus, Bread by Blanca was born. (They wanted to honor their mom with the name, plus they liked the alliteration.) 
The aforementioned Instagram page was created. So was a website for their new bakery. Soon, orders were rolling in. 
"With limited space in the kitchen, it can be very hectic at times, but we've gotten good at working with – and around – each other," Vanessa said. "The biggest challenge is trying to not be hungry when the house always smells like freshly baked bread."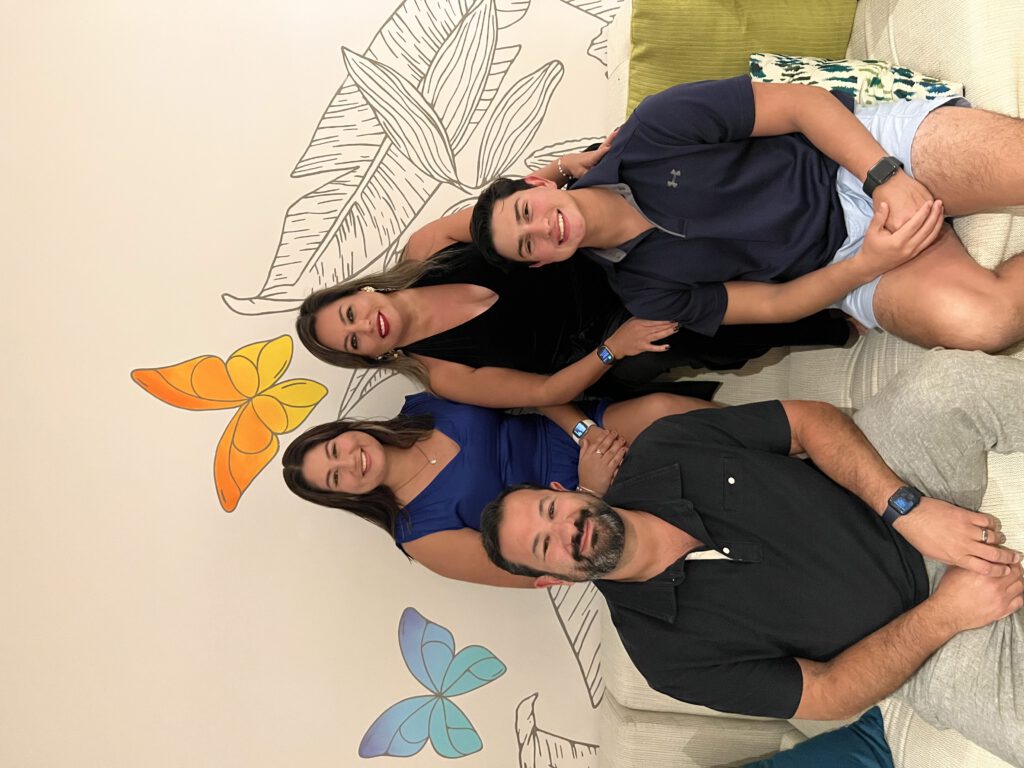 Jaime, who had just obtained his driver's license, needed practice behind the wheel, so he became the official delivery driver for Bread by Blanca – carting boxes, bags and lots of loaves of bread to customers around the area. 
One of those customers is Tina Rosenthal, who lives in the Birchwood at Brambleton neighborhood. Her daughter knew the Perez family and told her about their bakery business. Rosenthal was new to the area and started ordering. She quickly became a regular. 
"They are just so nice," Rosenthal said. "They come over and deliver it. They were amongst my first friends in this neighborhood."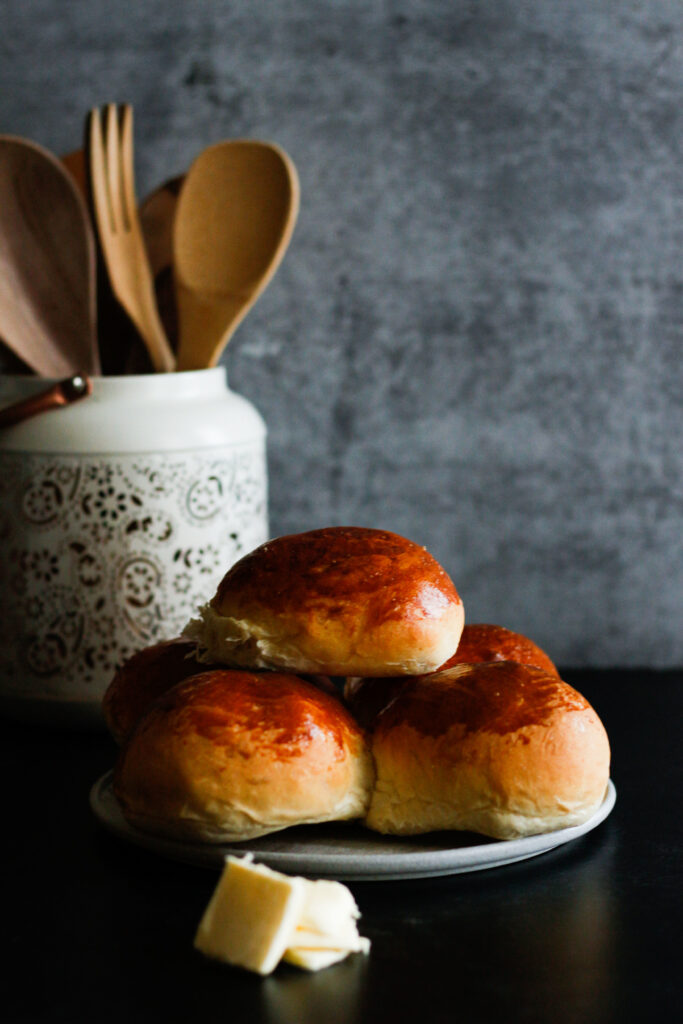 The menu at Bread by Blanca is heavily influenced by the family's Mexican heritage. Blanca and her husband, Jaime Sr., grew up in Mexico, and Blanca learned many of the recipes from her maternal grandmother.
"We have met many Mexican people who have tried our [baked goods] and said they are the best they have had," Blanca said. "It's so cool that we are doing my grandmother's recipes here and people are liking them. She passed away at age 96 just before the pandemic, and it feels like she is here with me." 
Two of the house specialties are conchas and milk bread. "Concha" is Spanish for "seashell," and this type of sweet bread is made with flour, sugar, butter, milk, yeast, salt, eggs and then vanilla or chocolate. 
Milk bread is a simple recipe with milk as a main ingredient along with sugar, butter, yeast, flour and salt. It's then egg-washed – to give it a lovely color. 
"It's braided too, so it looks beautiful when it comes out of the oven," Vanessa said. "It's the type of bread that can be eaten daily for sandwiches or French toast or served as a side during a dinner party."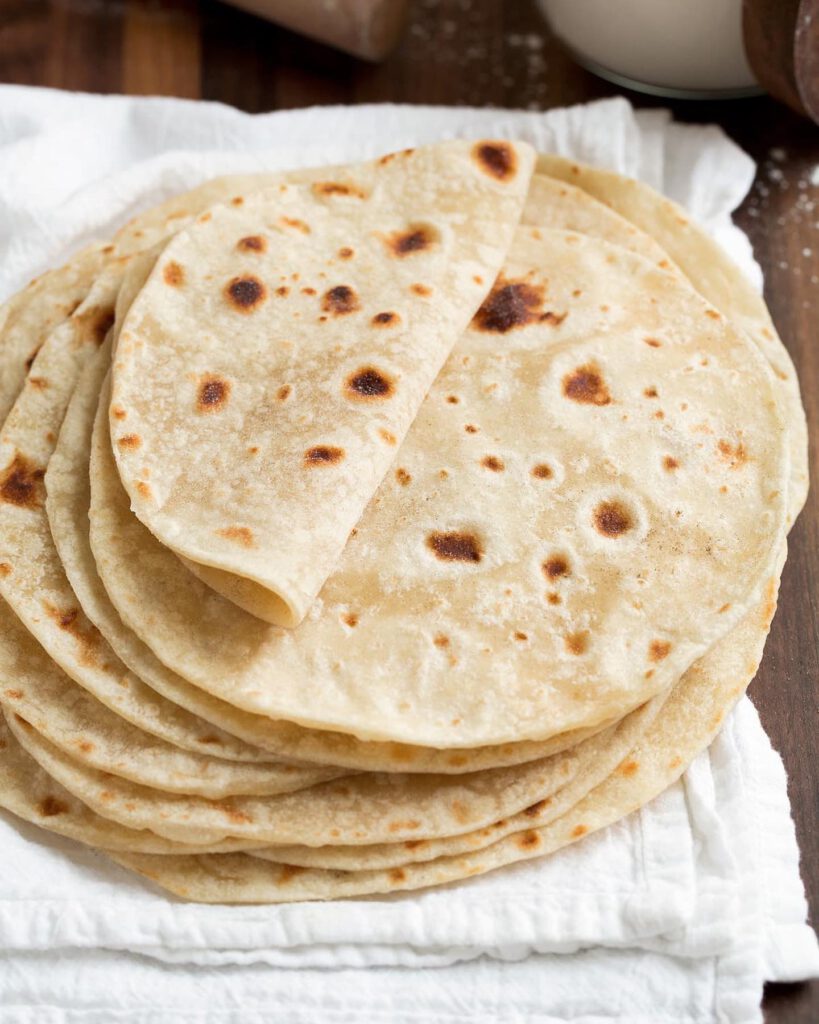 Other treats baked up in the Bread by Blanca kitchen include garlic knot bread, brioche buns, apple cider donuts and even keto-friendly pound cake and cheese bagels. And of course, what type of Mexican family wouldn't include fresh flour tortillas in their lineup? 
"Right now, I'm on a kick where I like to get their tortillas," Rosenthal said. "I've been having them for breakfast. I toast them up and put some avocado or some eggs on it. They're wonderful." 
Bread by Blanca also offers seasonal baked goods such as orange Bundt cakes and herb bread in December and the well-known Mardi Gras king cakes in February. Bread by Blanca sold out of king cakes this year and had to stop taking orders. It seems the tiny bakery's reputation has only grown since the dark days of 2020.
The Perez family likes to fantasize about growing their burgeoning brand. Right now, Blanca is the head baker, and Vanessa, now a sophomore at Boston University, and Jamie Jr., now in 12th grade at St. Paul VI Catholic High School, help whenever they can. Jaime Sr.'s main job is working for a local technology company, but he's been known to lend a hand during busy baking moments as well. 
"Expansion is obviously the next step, but to where?" Vanessa said. "We would love to one day be able to sell to restaurants, grocery stores and farmers' markets. But ultimately, our dream is to have our own little bakery that serves coffee and bread – a place for people to enjoy the sweetness of life."
You can learn more about the baked goods from Bread by Blanca as well as ask questions and place orders online at: breadbyblanca.com.