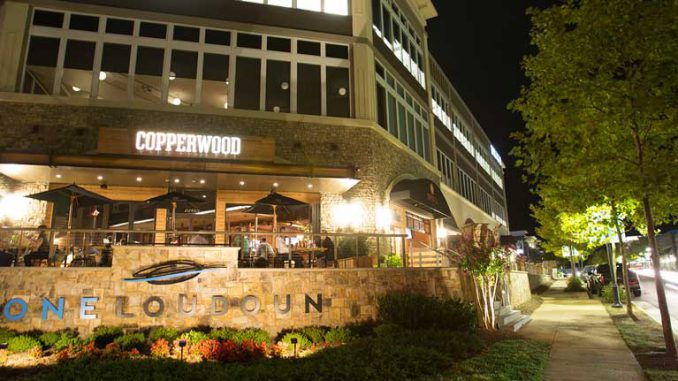 One Loudoun Downtown will be featured tonight at 9 p.m. on the DIY Network show "Salvage Dawgs."
The show will showcase an iconic lighting and seating area, design-and-build project, that was developed and installed by Black Dawg Salvage. Both objects, lighting and seating area fall at the center of "Four Corners" – a dynamic meeting space featuring new retailers every six to 12 months, and a unique patio and gathering place for the Loudoun County and wider Northern Virginia community to shop and enjoy.
A One Loudoun senior executive, Nick Over, will appear in tonight's episode alongside representatives from Black Dawg Salvage, providing the vision on how this concept came to fruition.
Nick Over and Kim Fuhrman, senior executives at RPAI, were instrumental in getting this project complete, with the support of other key departments and individuals.