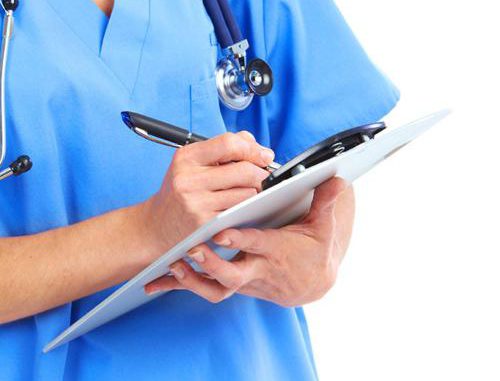 On Saturday, April 27 from 10 a.m. to 2 p.m., more than 60 health care professionals will offer free vision and hearing exams in addition to free screenings for blood pressure, glucose, weight and BMI. Information on nutrition, oral health, diabetes, women's health and prenatal care will also be provided.
This community event brings together representatives from area nonprofit and health organizations to ensure Sterling residents have access to quality health resources including information and counseling services to combat smoking, drug addiction and domestic violence.
INOVA Blood Donor Services will be onsite to accept blood donations. Other organizations in attendance include the Loudoun Health Department, Catholic Charities, Good Shepherd Alliance, Legal Services, Area Agency on Aging, Commuter Services, Salvation Army, Fire and Rescue, Sheriff's Department, Loudoun County Parks, Recreation & Community Services, Wegmans, YMCA, Mobile Hope and Food pantries.
The Health & Wellness Expo is a result of the tremendous support received from Board Supervisor Koran T. Saines and Board Chair Phyllis Randall. Those interested in volunteering for the day's event can email ken@kencourter.com. Event organizer Ken Courter said, "This effort exemplifies the spirit of 'Neighbors Helping Neighbors.'"
Non-profits are welcome to exhibit and showcase services that are available in Loudoun. There is no charge to participate or attend.
Volunteer Organizers include St. David's Episcopal Church-Brotherhood of St. Andrews & Ashburn Cares.