By Cort Jones
A corn field.
Your favorite Starbucks may have been one. Perhaps your favorite pizza place or grocery store in a bustling Ashburn shopping center. Even the very spot where your home sits was quite possibly once in the middle of a corn field.
And so it was with Broad Run High School — Ashburn's first high school, which is celebrating its 50th anniversary this year. In fact, when Broad Run opened in 1969, it was nicknamed "Cornfield High" because of the acres of corn crops that surrounded the school.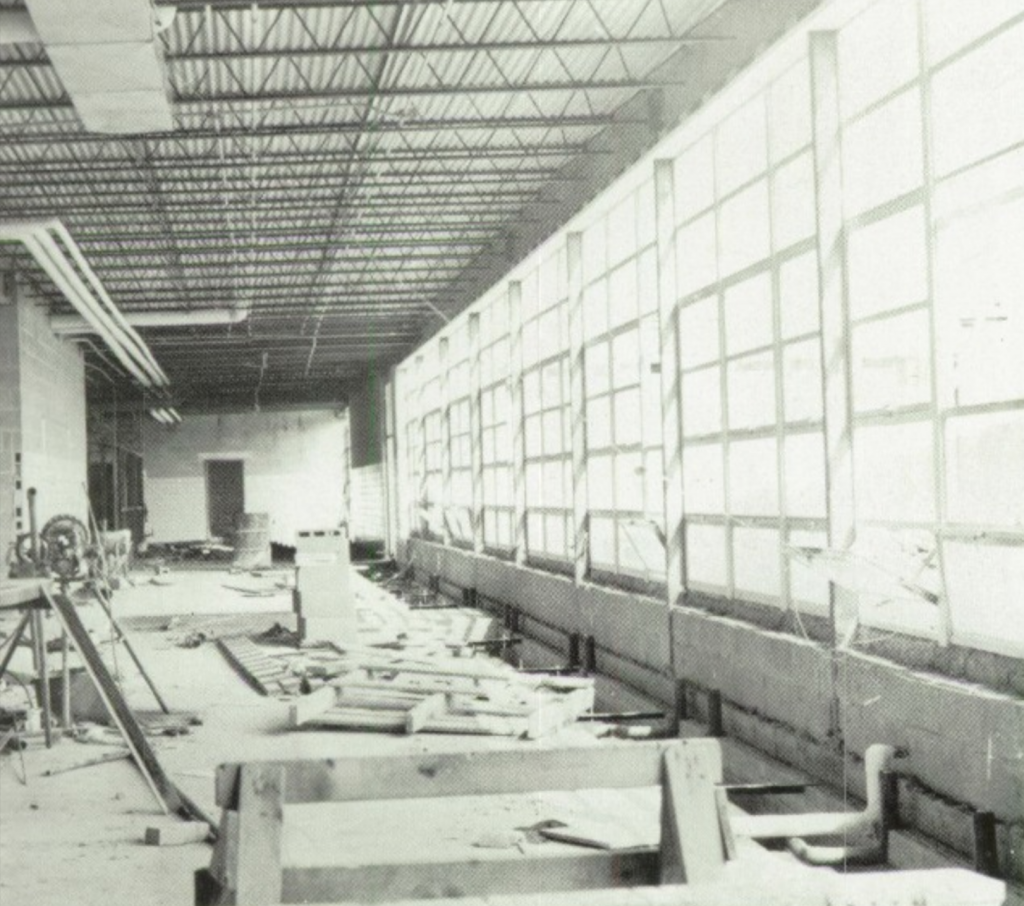 When it opened, Broad Run was the third high school in Loudoun County. It was built to make room for all the new students moving into the area as the eastern half of the county started to boom. Before that, local students went to Loudoun County High School in Leesburg or Loudoun Valley High School in Purcellville.
"In the '70s at Broad Run, we were such a tight knit group of people. All the families knew each other and everyone was so involved in each other's lives," said Howard Gray, a 1975 grad, who grew up in Ashburn and lives in Centreville today.
Gray was one of the managers for the Spartans football team, and after school he often rode his bike up Ashburn Road to Partlow's Store (today, the Carolina Brothers barbecue restaurant). Another cherished memory is the "Broad Run Follies." The "Follies" were a part-comedy, part-musical performance that students produced every year. It was started by Gray's biology teacher, Jim Hartung.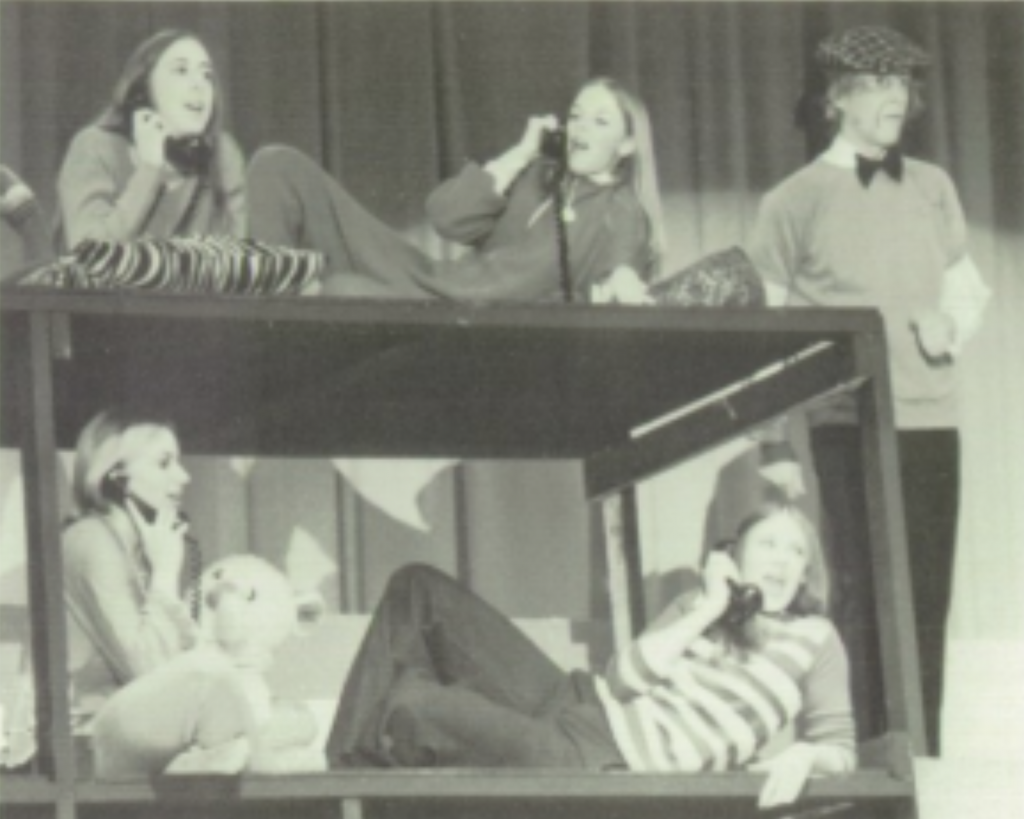 "We had lots of people involved in the 'Follies,'" said Hartung, who oversaw the spectacle from 1970 to 1976. "We had students, teachers, administrators, the athletes, the band, drama, the art department — everyone was involved, and that's what made it work. There were so many talented people. There also the ones that didn't have too much talent, but we made sure to fit them in somehow and at least make it look like they did."
Even more than 40 years later, Howard Gray remembers Mr. Hartung. And Mr. Hartung remembers Gray.
"I'll never forget — it was the last day of school, and I guess [Gray] was going to have a party or something," said Hartung, 76, who retired from teaching in 1985 and lives near Winchester. "But Vice Principal Hatrick came over the loudspeaker and said, 'Howard Gray's mother just called and said the party tonight will not be happening' or something like that. She wasn't too happy, and we all got a kick out of it."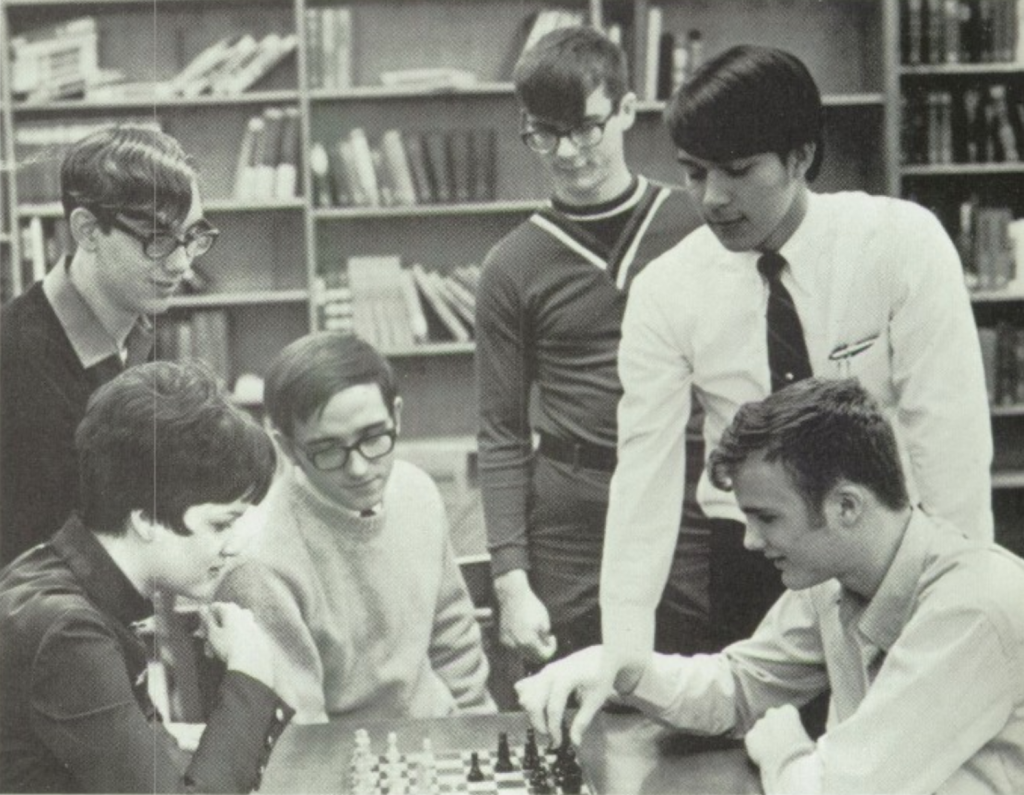 Since then, a lot has changed. Park View High School in Sterling opened in 1976, and many students moved there. Trailers that were once used to accommodate the growing number of students were replaced by building additions and major renovations.  
But for the kids who attended "Cornfield High" in those early years, the bonds remain strong. "The class of 1975 were like brothers and sisters," said Gray, 62. "We were family — still are to this day."
Broad Run's 50th Anniversary Weekend,  Saturday, Sept. 28
10 a.m. to noon: Tours of the school
11 a.m. to noon: Homecoming parade featuring all classes that would like to be on a float.
Noon to 1 p.m.: Food and tents at the football field. Barbecue and merchandise for sale.
1 p.m.: Homecoming football game
8 to 11 p.m.: Homecoming dance
 —Cort Jones is a freelance writer and lives in Ashburn. He is a 2003 graduate of Broad Run High School.