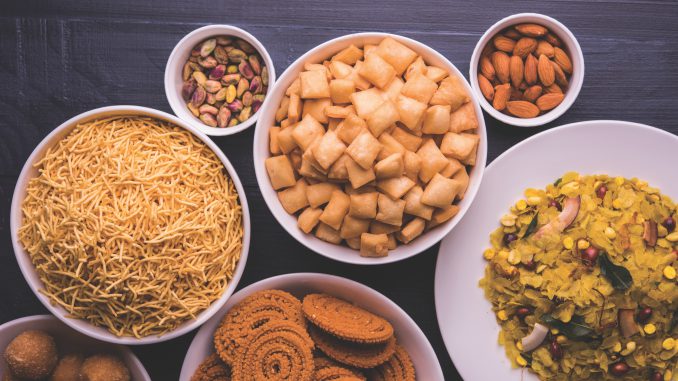 By Suzy Nathan
Diwali, perhaps the most widely celebrated and brightest of all Hindu festivals, is an eagerly anticipated holiday that falls every October or November, depending on the lunar calendar. Known as the "Festival of Lights," Diwali is celebrated by decorating homes with lights and lanterns and setting off fireworks to symbolize good over evil. But the most central part is sharing a meal with family and friends — and these meals always include mithai, which are traditional holiday sweets.
 "Diwali is celebrated with some customs similar to Christmas," said Bela Patel, who lives in the Broadlands with her husband and three sons. "There are decorations and lights. Gifts are exchanged. Family and friends visit, and food is shared. At Christmas, cookies are enjoyed. At Diwali, we have mithai."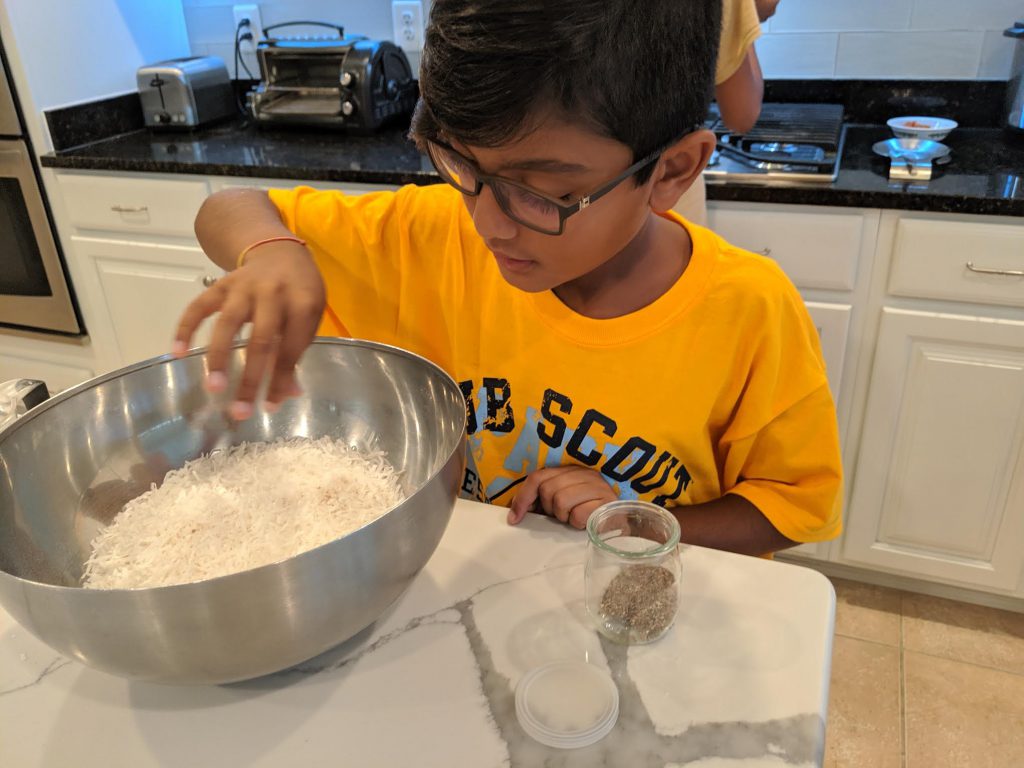 Mithai can vary greatly depending upon family traditions or geographic region, but they usually include nuts, dried fruits, spices, rice, coconut and milk products such as khoya or mawa. Here in Ashburn, mithai can be homemade or store-bought, but they are enjoyed by everyone who celebrates Diwali and other Hindu holidays.
 "Living in Virginia without family nearby, our friends have become our family to visit during Diwali," said Vandana Sharma, who grew up in northern India and now lives in Lansdowne with her husband and two children. "Since houses are more spread out, rather than visit several homes, one family will host dinner and all who come will contribute — kind of like a potluck. No matter the main course, there will be plenty of mithai to enjoy."
 Making and serving mithai evokes warm memories of family and tradition. Sharma and Patel agree — their mothers and grandmothers have delicious recipes that have been handed down from generation to generation.
 "I moved to the U.S. when I was 10 years old," Patel said. "My roots are from the state of Gujarat, though I grew up in Mumbai. In our homes, we enjoy ghughras. Other regional variations of mithai include karanji from Maharashtra and gujiya from Punjab. In Southern states, it could be a mix of sweets and savories."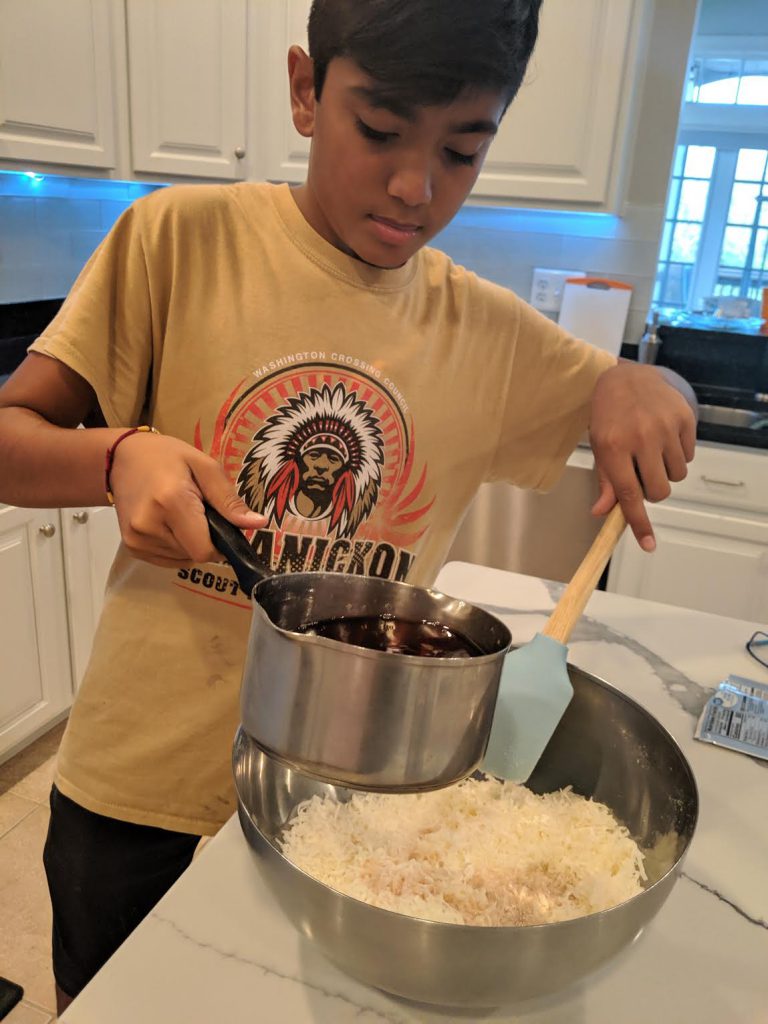 This year Diwali begins Oct. 25 and ends Oct. 29, with the main celebration on Sunday, Oct. 27. The holiday honors Lakshmi, the goddess of wealth, and represents the triumph of light over darkness and knowledge over ignorance.
 And what better way to honor this sweet victory then with family, friends, food and mithai. 
 "Celebrating here in the States can be different," Sharma said. "In India, everything stops in the evenings to celebrate Diwali. Here — it's what you make of it. We are fortunate to have friends to gather with to celebrate this special holiday and teach our children [our traditions]."
 Suzy Nathan is an Ashburn-based freelance writer.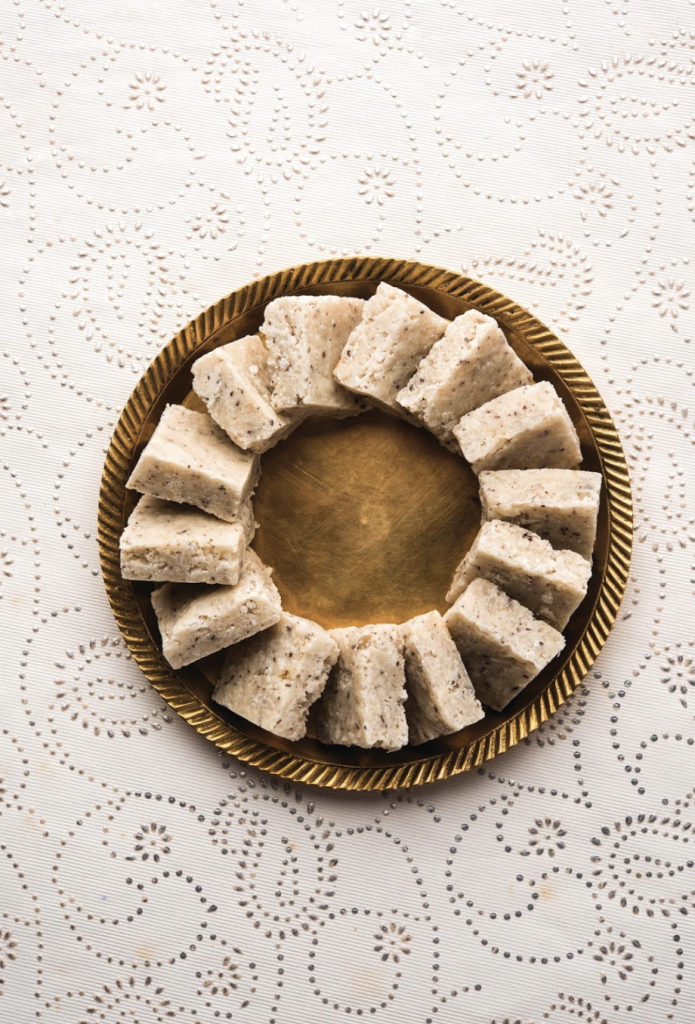 Kopra Pak (coconut mithai)
Ingredients
3 cups grated coconut
1 cup milk powder (Nestle Carnation)
Pinch of cardamom powder
2 cups sugar
1/4 cup water
Optional (rose essence, vanilla extract)
Making syrup
Mix sugar and water in a pot. Turn on the stove, keep stirring until it starts to caramelize. You can check if the syrup is ready by pouring some from a teaspoon on a plate — it shouldn't run down, but slowly solidify. You may need to do this a few times.
You can add optional essences above now.
Method
Mix dry ingredients together in one bowl.
Pour the syrup into the dry ingredients slowly.
Mix thoroughly.
Spread into a pre-greased pan.
Cool and refrigerate.
Cut it in squares or shape of choice.