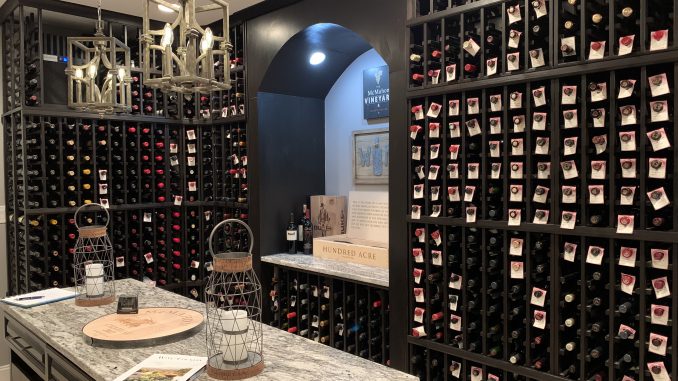 By Angela Marsh
If you are such a wine enthusiast that you take wine vacations and collect beautiful bottles from around the world, where do you keep your treasures? In your very own wine cellar, of course. 
At least, that's what John McMahon does at his home in Ashburn's Village of Waxpool neighborhood. He and his wife, Leslie, have built a room that holds 2,500 bottles and despite being tucked away in the basement, it's a centerpiece of the home.
"It's a real conversation-starter," said John McMahon, who loves to share the room with others. He has been seriously collecting wines since the mid-90s and can regale guests for hours with tales of his wine-tasting adventures.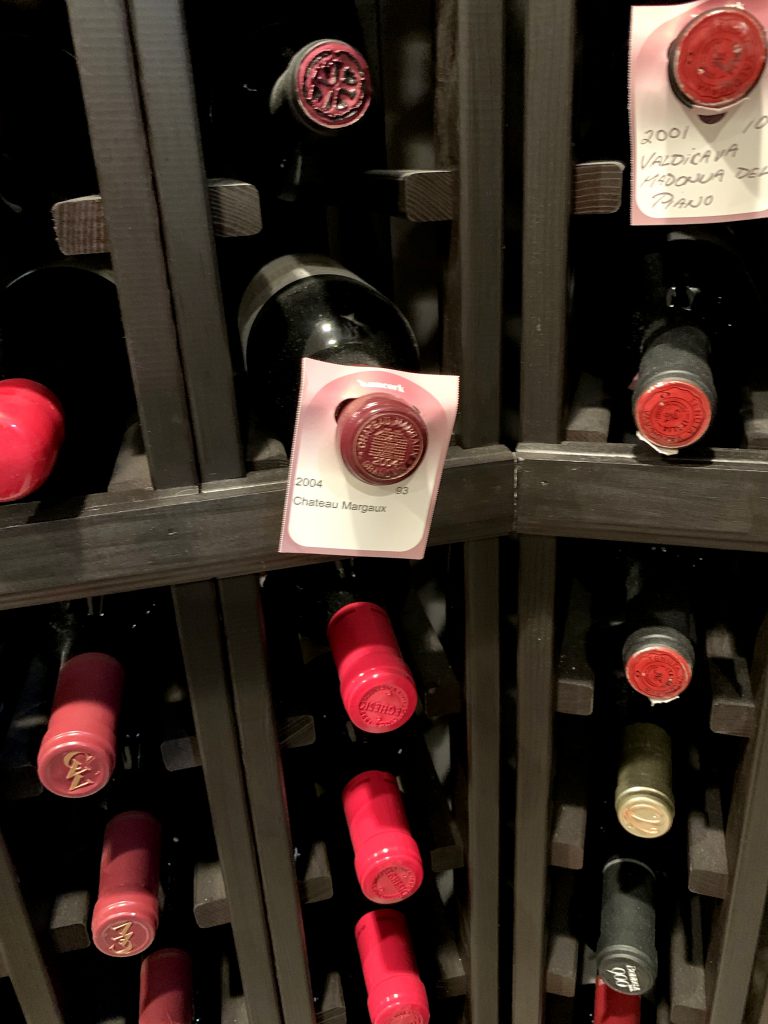 The McMahons aren't alone. Across Ashburn, wine enthusiasts — the technical word is "oenophile" — collect their favorite styles and vintages and store them in carefully crafted spaces — be they full-on wine rooms or lovely refrigerated wine spaces.
Wine experts say three of the most important factors in a wine room are temperature, humidity, and bottle care. Ideally, the room should be between 55 and 60 degrees and hovering around 60% to 70% relative humidity. However, maintaining a consistent and controlled environment is more important than the specific numbers. Bottle care simply means keeping them in low light and letting them rest undisturbed.
A wine room or wine space can help you do all three.
John McMahon has built wine rooms in three different homes over the years, and his latest is a beauty.
You enter through a wood and glass door framed out with heavy duty weather stripping and a door sweep to prevent air from sneaking in when the door is closed. Inside are three walls covered in wine racks from floor to ceiling. McMahon's are made of painted cedar, one of the most popular woods used in wine racks. Other common woods are redwood and mahogany. The racks in the McMahon wine room are two bottles deep, so the amount of wine you see is only half of their collection.
Because this cellar was constructed in an unfinished basement, the McMahons wrapped the room in a vapor barrier and added extra insulation during construction. They also used a ducted cooling system outside the room where it can be serviced without disturbing the collection.
The fourth wall of the wine room is reserved for larger bottles and other wine accoutrements.
In the center of the room stands a beautiful island with dimmable pendant lights where the McMahons hold intimate tastings with friends. Underneath the island, there is additional storage for even more bottles.
If a wine room or wine cellar is too much — be it space, cost, or size of collection — there are still many amazing refrigerated wine space options — such as a sealed off-nook in a corner, an unused closet, or an elegant space under a stairway. They can be an attractive element of a home's décor while also being perfectly functional.
"With a good designer, there are many options available," said Hope Hassell with Case Architects and Remodelers. She recently designed a 50-square-foot wine room in a small condo that holds 500 bottles.
Another alternative is getting creative with a "wine column." These are the tall, glass-fronted refrigerated wine units seen in restaurants and high-end homes. They come in many sizes and styles. You could even put several of them next to each or fill an entire wall with them for a showcase spot in your home.
"Wine columns are typically not something to be added to an existing kitchen," said Chip Lenkiewicz with Bray & Scarff, a regional kitchen appliance dealer. "Most people use them in new builds or a full kitchen remodel."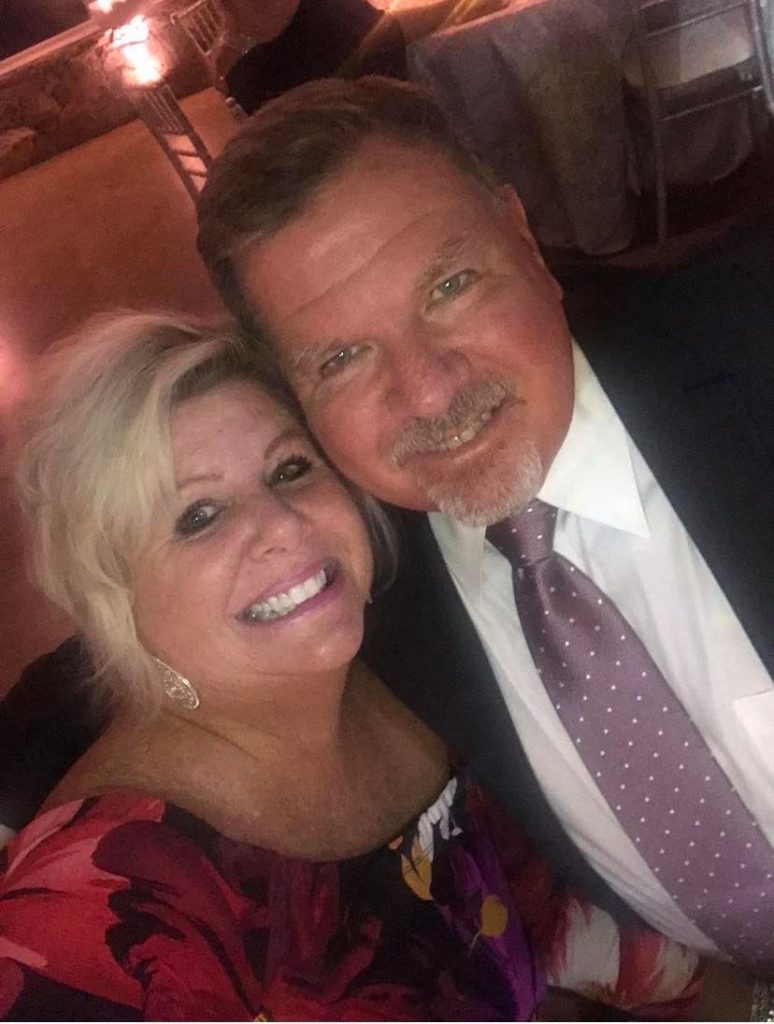 There's really no wrong answer — as long as you're treating your wine with the proper care, any type of space will work and add a touch of grace to a home. John McMahon definitely suggests working with a builder or designer who specializes in wine rooms. He also suggests planning for more storage than you think you will need. Finally, he says, do lots of research — and don't hesitate to be a little brazen.
"You've got to talk to a lot of people and steal some ideas," he said. Maybe we'll all steal a few from you, John. 
Angela Marsh is a freelance writer living in the Broadlands with her husband, Dan, and their two children. She's also the owner of CoolMama, a local purveyor of gourmet granola products.