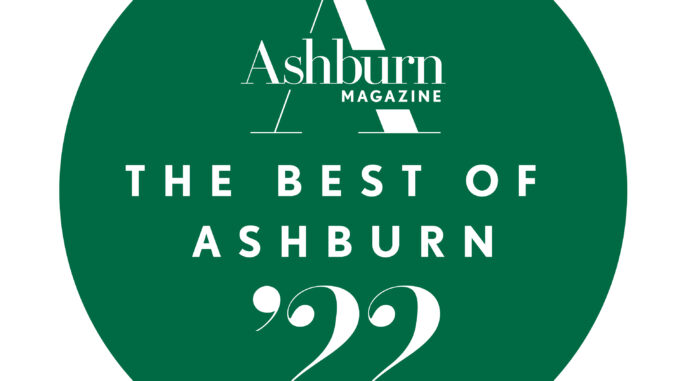 Voting is open in Ashburn Magazine's third annual Best of Ashburn competition.
Click here to nominate and vote for your favorite local businesses, people and organizations in over 100 different categories.  To qualify, a business must either be located in Ashburn (such as a restaurant), or if a service provider (such as an HVAC company), it must provide services within the Ashburn community.
Be sure to share your vote with your friends and neighbors and encourage them to support their favorite local businesses.
You can vote once per category per day, so vote early and often (!).  Voting ends Friday, March 4, at 11:59 p.m.  Winners will be announced in the May/June issue of Ashburn Magazine.
In case you missed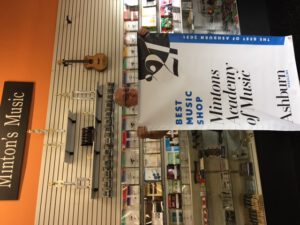 them last year, here are the Best of Ashburn 2021 winners. We received nearly 60,000 total votes from about 10,000 voters in 2021 — the number of voters nearly doubled from our first contest in 2020.
Not only are winners recognized in our local magazine, distributed to 15,000 Ashburn households, but they also have the opportunity to receive banners and plaques to celebrate their honor.
Vote here: https://va.secondstreetapp.com/Best-of-Ashburn-2022/