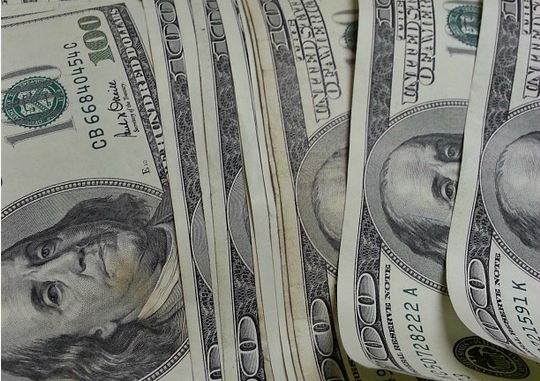 Ashburn's 20148 Zip code is the wealthiest in Loudoun County and the 12th richest in the Washington area, according to new data from the Washington Business Journal.
The 20148 Zip code had a median household income of $167,038 in 2017, according to the Business Journal's data, which is compiled from the U.S. Census Bureau and other sources.
Ashburn's other Zip code, 20147, ranked 49th in the region, with a median household income of $125,508.
Other Loudoun County Zip codes in the top 50 and their median household incomes were:
20152, Chantilly, ranked 20th, at $151,230
20141, Round Hill, 22nd, $147,516
20158, Hamilton, 23rd, $146,096
20105, Aldie, 27th, $143,204
20165, Sterling, 38th, $135,250
20132, Purcellville, 40th, $132,998
20176, Leesburg, 47th, $125,702
The richest Zip code in the region is Great Falls (22066), with a median household income of $218,638, followed by Fairfax Station (22039), Potomac, Md. (20854), Bethesda, Md. (20816), and McLean (22101).