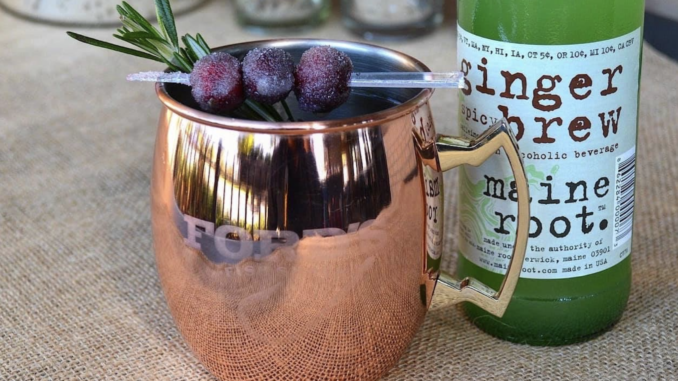 HOLIDAY CHEER 
By Chris Wadsworth
Let's face it — it's been one gut punch of a year in many regards, from the pandemic to quarantines, from civil strife to a hotly contested election. With the arrival of the holidays, many folks are likely looking to lay low, stay healthy and try to unwind a little. At least that's what the folks here at Ashburn Magazine are planning on doing.
With that in mind, we reached out to some of Ashburn's favorite restaurants and bars and asked them to suggest a potent potable that would help us all have a merry season. 
"2020 has been a wicked ride," said Tony Stafford, founder of Ford's Fish Shack. "We are looking forward to enjoying time relaxing with our families, and we hope you are too. Cheers to 2021."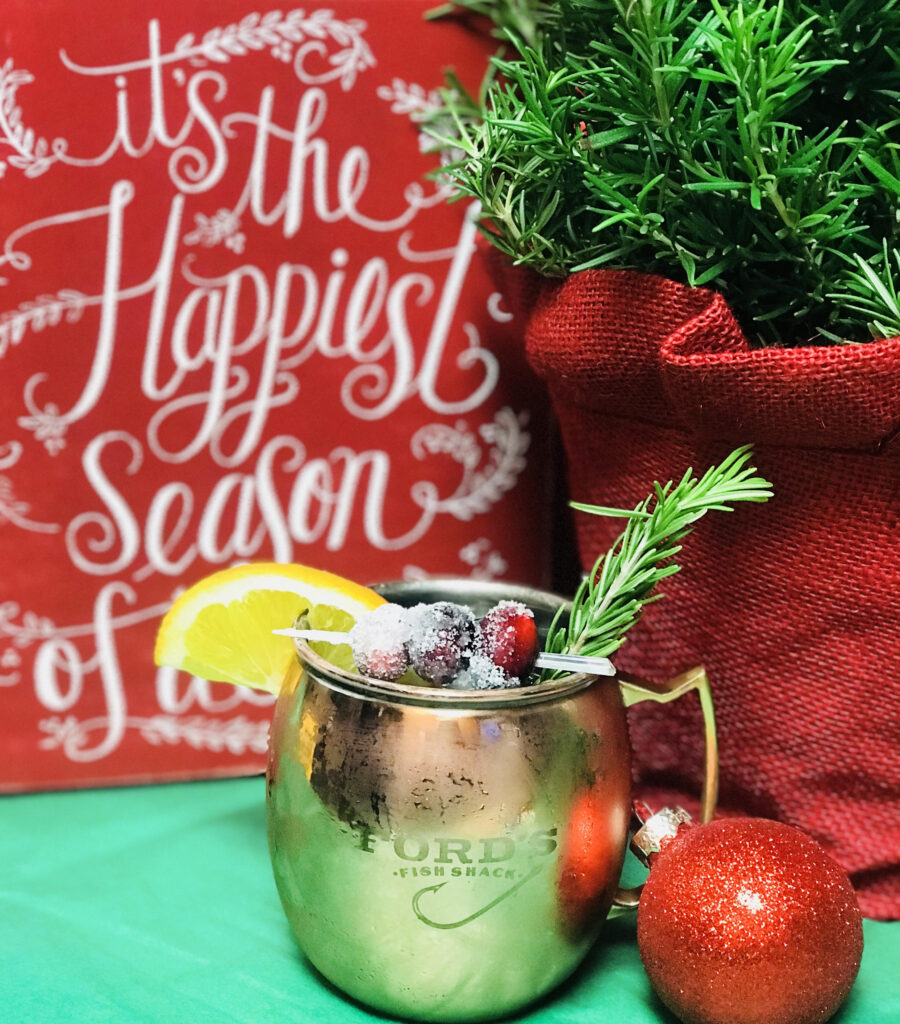 FORD'S FISH SHACK
Ford's Fish Shack — with three Loudoun County locations — really gets into the spirit of the season, starting with the concept of the Moscow Mule, but taking it in a decidedly different direction. Old Rudolph the Reindeer better wait until after his Christmas Eve rounds before enjoying one of his namesake cocktails.
'FORD'S RUDOLPH MULE'
1/2 oz. simple syrup

3/4 oz. white cranberry juice

1 1/2 oz. cranberry vodka

4 oz. ginger brew (we use Maine Root) 
Combine and garnish with a rosemary sprig, orange slice and sugared cranberries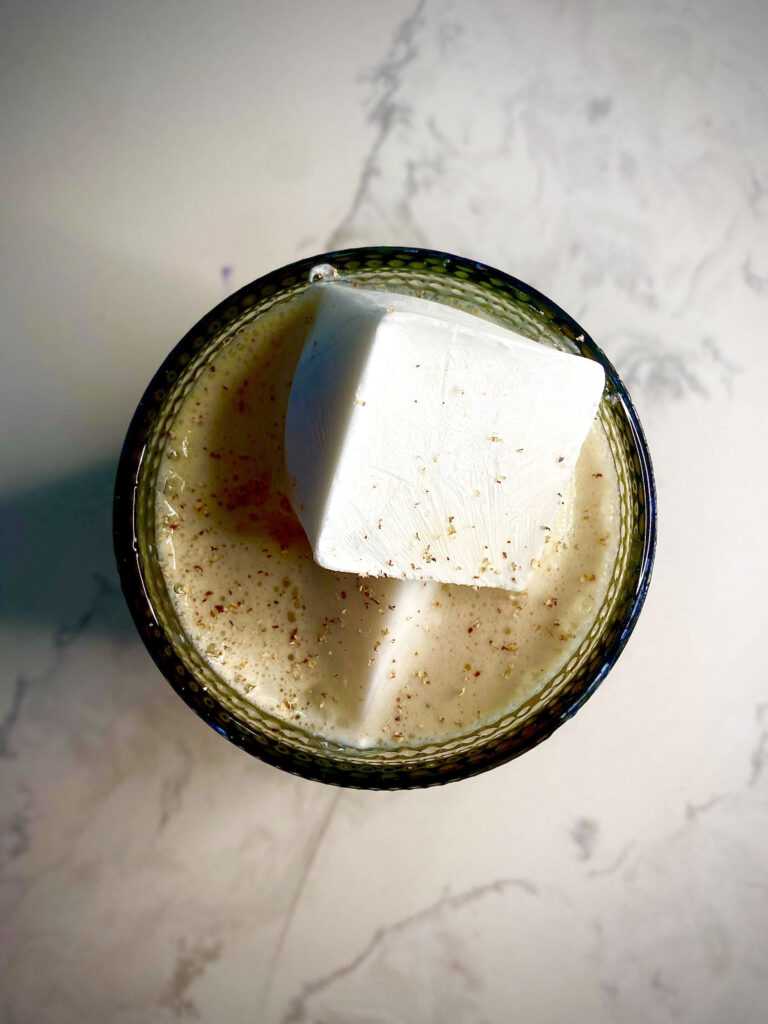 AHSO RESTAURANT
Ahso in the Brambleton Town Center has made a name for itself with its elegant dishes and its creative cocktails. And what could be more Ashburn than a drink named after everyone's favorite urban legend. (If you don't know about it, ask a neighbor.) "About Those White Rocks" — with its grated nutmeg — will warm anyone's belly this winter.
'ABOUT THOSE WHITE ROCKS'
2 oz. Woodford Reserve Bourbon Whiskey

1/2 oz. Lime

1/2 oz. Allspice Dram

a bar spoon of Turbinado simple syrup (equal parts water and sugar in the raw, boiled and cooled)

3 dashes Angostura bitters

Grated nutmeg

Coconut milk ice cubes
Combine and enjoy.
SENSE OF THAI ST.
Jeremy Ross, the general manager and bartender extraordinaire at Sense of Thai St. in One Loudoun, sent over the recipe for a hot drink that sounds perfect for relaxing by a frosted window when the real cold sets in. It's called "Honeymoon Phase" (because Ross just got married — congrats to him) and it's one of the restaurant's featured drinks this fall.
'HONEYMOON PHASE'
Organic Ginger-Turmeric Tea

Catoctin Creek Rye

Peach bitters

Wildflower honey

Lemon
Brew the tea. Add a small spoonful of honey, a shot of rye, a dash of bitters and a squeeze of lemon.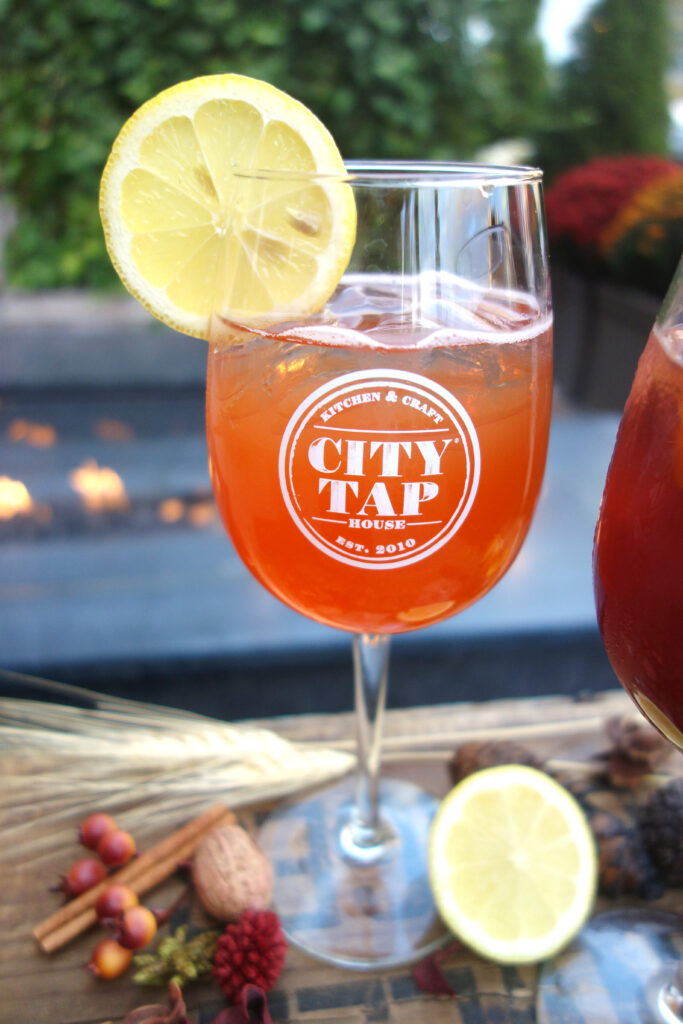 CITY TAP
Did you know that one of the ingredients in the trendy aperitif Aperol is rhubarb? If a drink can have rhubarb in it, then it can surely have a drop of maple syrup, too. That's how City Tap at One Loudoun is taking a favorite warm-weather drink and giving it an autumn twist — with its "Aperol But Make it Fall" cocktail. 
'APEROL BUT MAKE IT FALL'
1.5 oz. Woodford Reserve Bourbon Whiskey

1 oz. Aperol

1/2 oz. fresh lemon juice

1/4 oz. maple syrup
Combine ingredients over ice in a shaker tin. Shake well and strain over fresh ice. Garnish with a lemon wheel.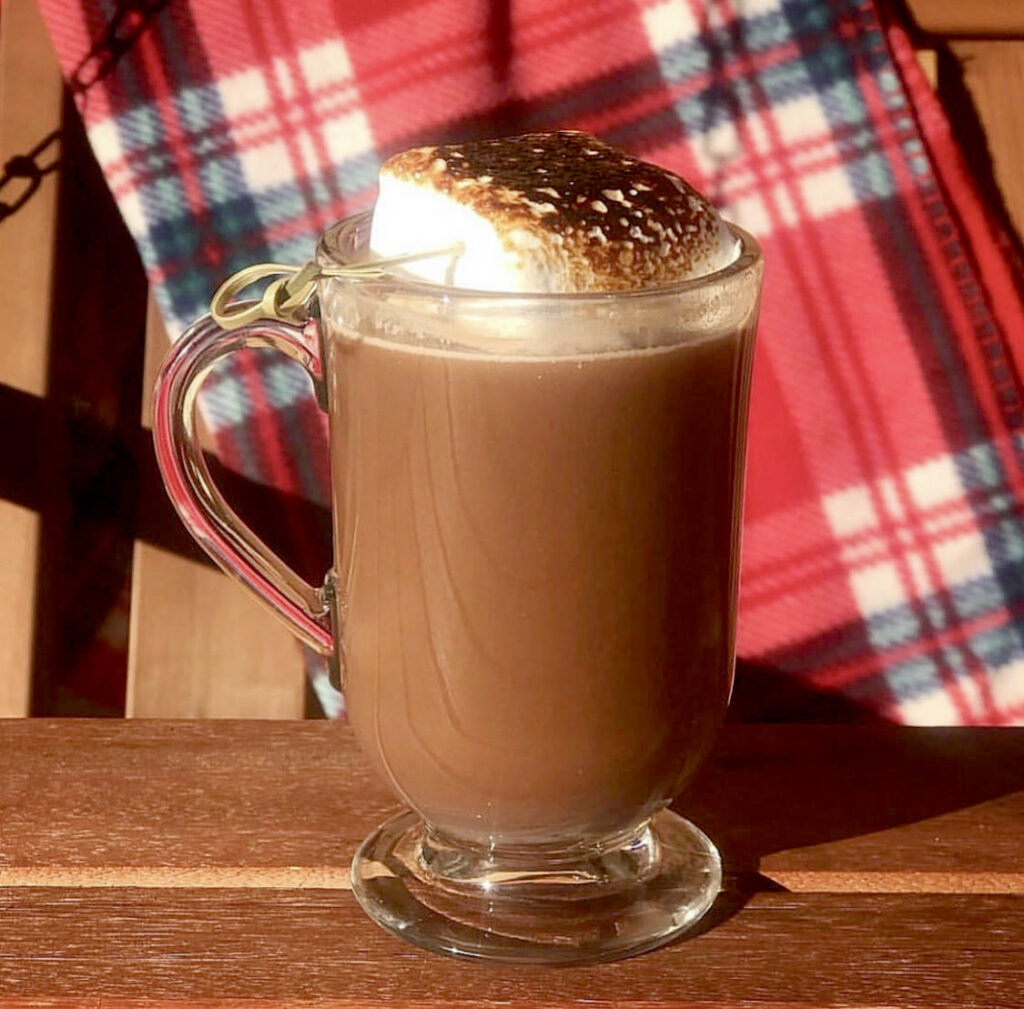 COPPERWOOD TAVERN
Copperwood Tavern at One Loudoun has a large wrap-around outdoor patio with heaters as the days and nights get chillier. One great way to warm up is with their Campfire Coffee — which can be made with coffee or hot chocolate and any number of sweet liqueurs. Here is one of their favorite combinations.
'CAMPFIRE COFFEE'
6 oz. hot chocolate

3/4 oz. Kopper Kettle Whiskey

3/4 oz. Bols Amaretto
Prepare hot chocolate, stir in whiskey and amaretto, and top with a toasted marshmallow.