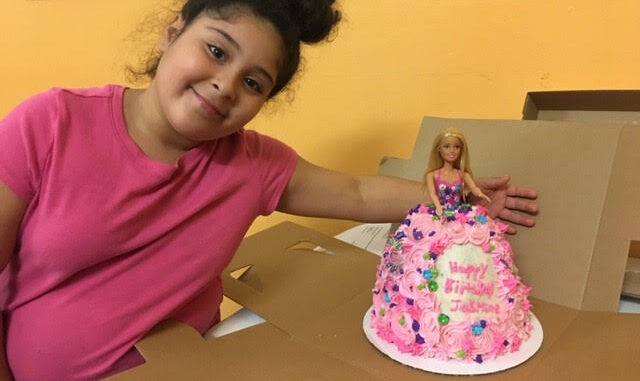 Cakes for a Cause
By Jill Devine
Rosa Tobar says it's all about the smiles.
She is the Sterling operations manager of INMED Partnerships for Children, an organization that helps children in need – kids whose lives are topsy-turvy for any number of reasons. In that uncertainty, simple things like a birthday can be overlooked. 
So, when Tobar can present one of these kids with a personalized birthday cake, it's a big moment. 
"It's amazing to see the kids' smiles when they receive their cakes," Tobar said. "These children face many challenges, so the cakes provide valuable moments of normalcy." 
Tobar regularly receives cakes that are made by volunteer bakers with Cake4Kids. The California-based nonprofit has chapters across the country, including here in Northern Virginia. 
Since its founding in 2010, Cake4Kids has delivered more than 40,000 free cakes nationally to youth in need, including those who are homeless or in foster care, victims of domestic violence or human trafficking, or living in low-income or shelter housing.
Cake4Kids bakers also deliver sweet treats to celebrate graduations, academic achievements, adoptions or special holidays. 
Cake4Kids partners with public and private agencies that identify and discretely deliver the cakes to recipients. Bakers never actually meet the children who receive their creations – but they sometimes hear about the happy reactions. 
Tobar recalls one middle school boy who was exceptionally quiet and withdrawn.
"He was into gaming and music, so the baker made sure all of that was put into the decorations," she said. "When he got his cake, it was the first time he actually looked me in the eye and smiled." 
Let's meet three Ashburn bakers who help make kids' dreams come true.
FARAH SYED
Farah Syed, a stay-at-home mom who lives in Brambleton, discovered Cake4Kids on Facebook and told herself, "Hey, I can do this."  Syed says she was looking for a meaningful way to make an impact. 
"Friends have told me I should start a bakery, but this is my calling. I don't want money for it," she added. 
One child requested a Harry Potter-themed cake. "I went all out with a fondant hat and wand," said Syed. "I received feedback from the agency that the child was thrilled and even asked why a person they didn't know would do this nice thing for them."  
Syed struggled with decorating a diamond-and-pearl-covered cake for a girl. "I did my best and wanted it to be absolutely perfect for her," she said. "I heard that she loved the cake, which made me happy." Syed creates everything from scratch, including batter and buttercream frostings.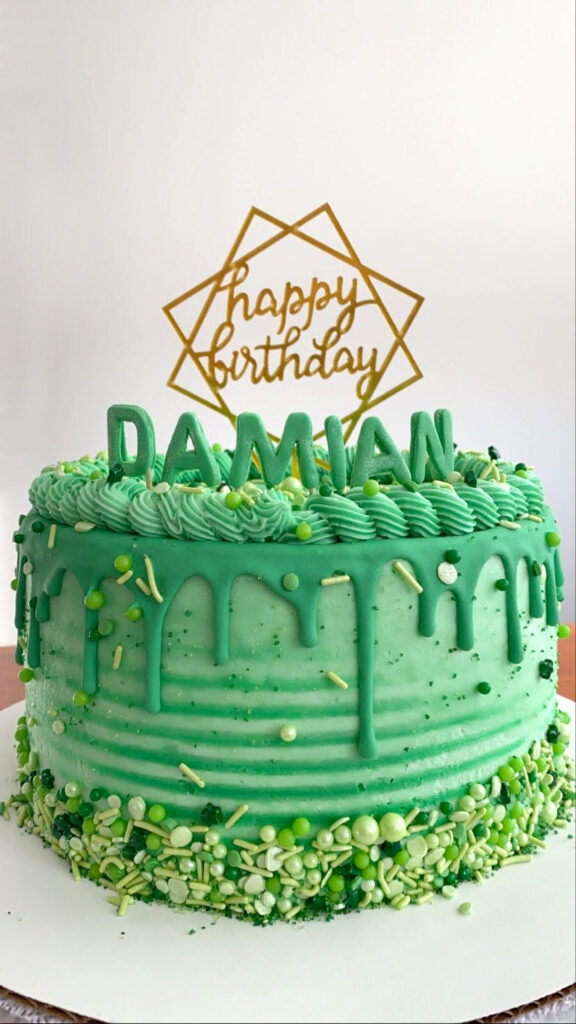 Syed researches each request in hopes of making dreams come alive. "I didn't know what Minecraft was, but when a child asked for a Minecraft cake, I looked it up." 
She enjoys interacting with other local bakers on the Cake4Kids Northern Virginia Chapter's private Facebook page. "It's a close-knit community where we exchange ideas and techniques."
Whatever the child requests, Syed is determined to deliver. "If a girl asks for a Disney 'Frozen' cake, she will get exactly that," Syed said. "I made a soccer ball cake once, and the staff at the agency told me it looked too real to be a cake and was just like what the boy requested, and that is always my goal."
KATHLEEN TRAMMEL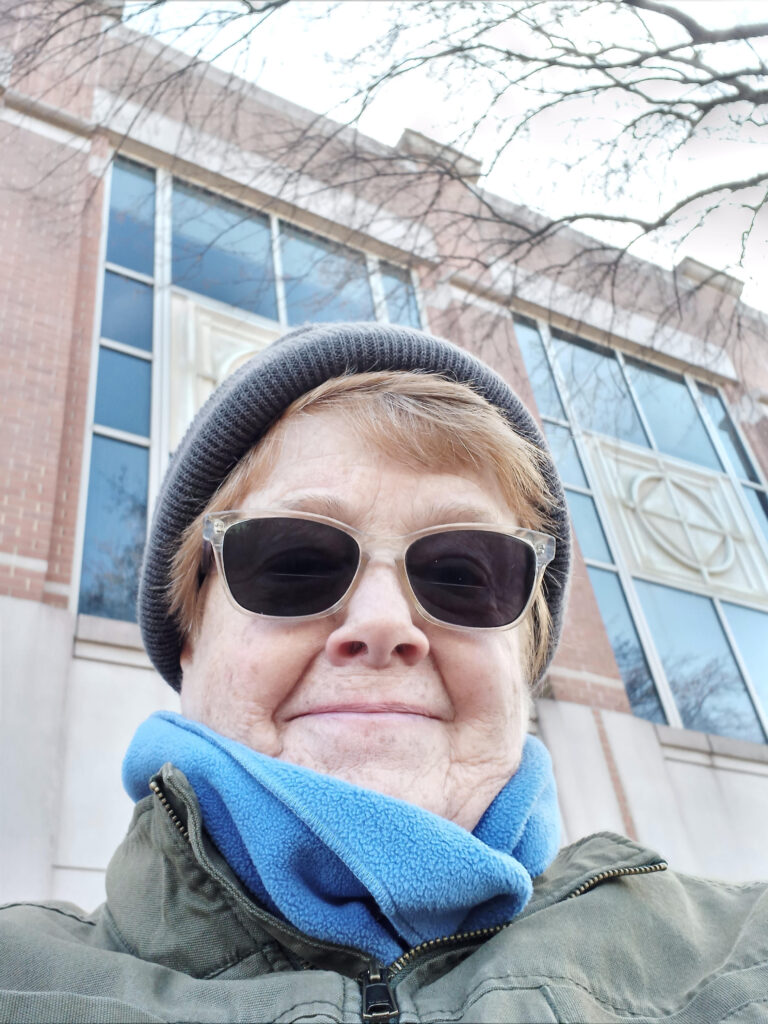 Kathleen Trammel, who lives near George Washington University in Ashburn, was at home recovering from surgery in 2021. "I was bored to tears, so my daughter told me about Cake4Kids," said Trammel, who works in the pathology laboratory at Inova Loudoun Hospital. 
"Everyone at work knows me as the lady who brings in goodies," said Trammel. She honed her baking skills years ago working in the bakery department at the long-gone Xerox Training Center in Ashburn. 
Trammel has created more than 30 cakes for Cake4Kids. Using decorations she buys on Amazon, Trammel delights in making children's cake wishes come true.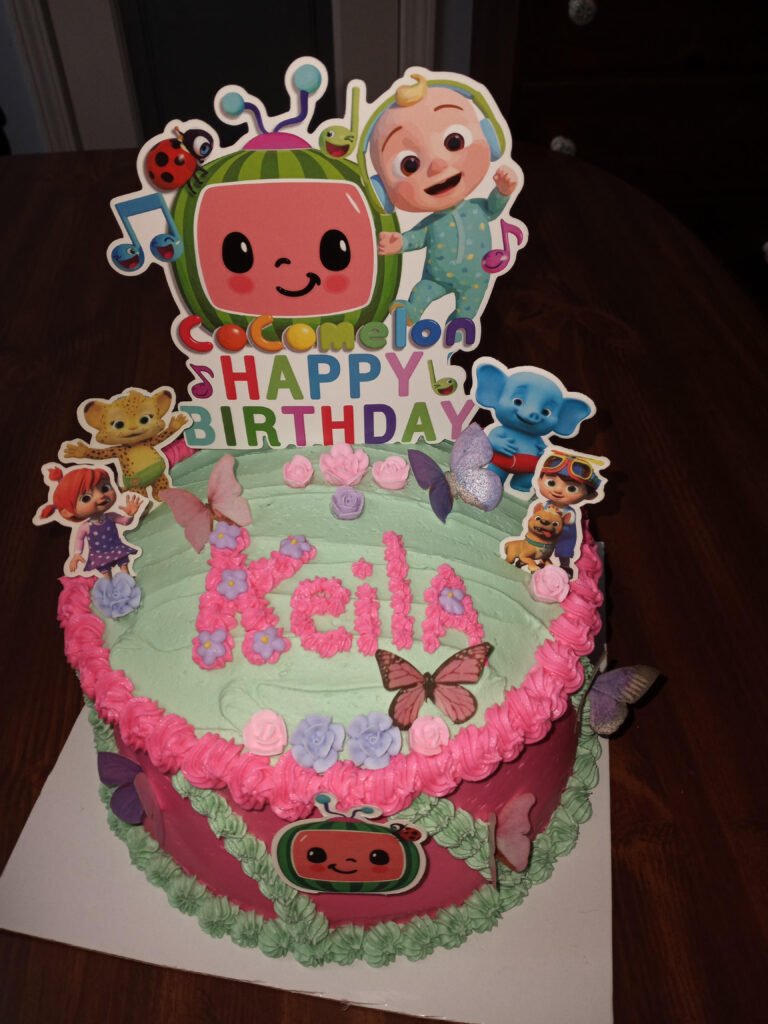 "One child liked to cook, so I found some dollhouse pots and pans, little breadbaskets, and things like that to denote his interest in cooking," she said. She has also created cakes decorated with sparkly crowns, edible flowers and video games.  
"I like to imagine how surprised the child will be when they get their cake," Trammel said. "I make tiered cakes, with lots of piping and color. I just love how they look when I'm finished. … My daughter asks why I don't just do a sheet cake, but I tell her no, because it has to be special. And luckily, I know how to do special."
SHIRLEY WRIGHT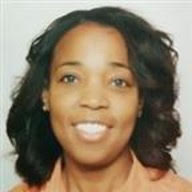 "I never had a birthday cake as a child myself," said Wright, operations manager for technology company TIAG in Reston. Wright's birthday always fell on or close to Thanksgiving, when her mom was busy preparing for the holiday.
A 2010 job transfer brought Wright and her husband, Terry, to Ashburn from Indiana, where they left behind three grown children. 
"I cried and cried," Wright said. To fill the void, she began decorating cakes. "I don't eat cake, so I told the lady at the shop where I buy supplies that I wish I had someone to give these cakes to. That's when she told me about Cake4Kids."  
After registering and completing online training, Wright joined the group in November 2021 and has since delivered about 30 cakes.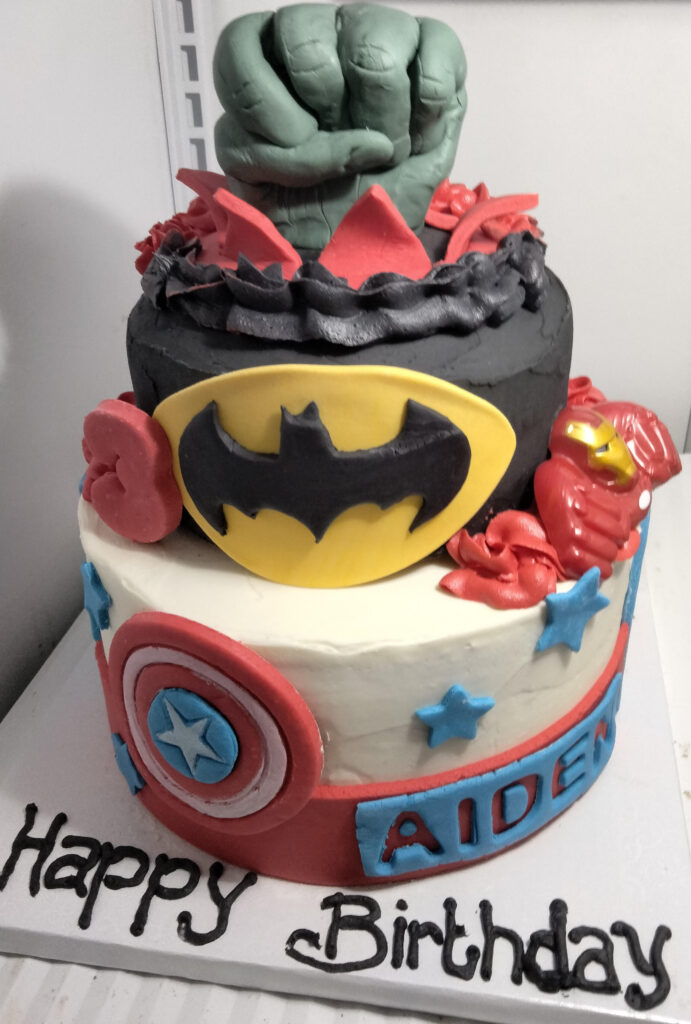 "I like to do creative carvings, which take a little longer," she said. "One of the most surprising things to me was the amount of need in Loudoun County. We tend to stay in our own comfortable neighborhoods, but if you venture out, you will see things that break your heart." 
Wright says she's been blessed in life. "Baking is how I give back. A cake is a small thing, but if it creates a joyous birthday memory for a child, I'm happy to do it." 
Jill Devine is a freelance writer and former magazine editor from Loudoun County who writes for a variety of Virginia publications. 
NORTHERN VIRGINIA CHAPTER OF CAKE4KIDS
Mary Campbell lives in Fairfax County and is the national Cake4Kids operations manager. She started the Northern Virginia Chapter in 2019, for which she is also the volunteer chapter ambassador. Campbell has more than 600 bakers on her Northern Virginia roster, including about 30 in Ashburn. 
So far, the chapter has delivered about 4,000 cakes, partnering with more than 100 local agencies. "We need many more bakers to meet demand," Campbell said.
You can get more information at cake4kids.org.