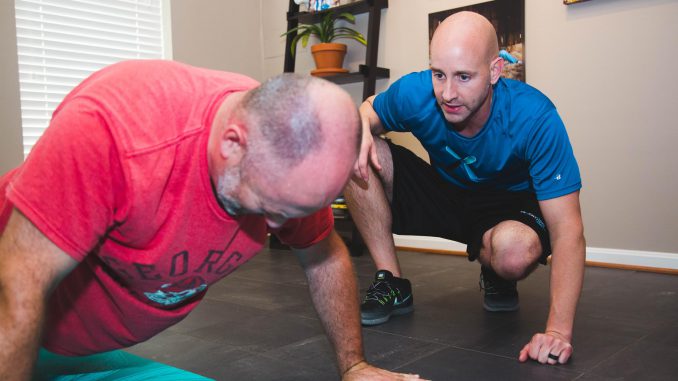 By Sarah Smith
 Personal trainer Stephen Bilko has a simple goal in life — to change the world. And he has a simple way he wants to do it — through exercise.
 The Brambleton father of three is a former high school English teacher and basketball coach. But as lifelong fitness lovers, he and his wife, Mary, had an itch they had to scratch. So, in 2016, they bought the gym at Raytheon's Dulles campus and began offering corporate wellness classes.
 "Having been in the health club environment, there is some crazy stat that 75 percent of people who have a gym membership don't use it," Stephen Bilko said. "For me [with my background] as a teacher, I was sitting there thinking, 'What if 75 percent of your class didn't show up?' How would you ever affect change in the world if these people never show up?" 
 Wanting to connect with the busy corporate workers at Raytheon, the couple brainstormed easy-to-do workouts that would appeal to a typical family. One idea stood out — videotaping sample workouts for the company's employees to follow online with an emphasis on the message that exercise can happen anytime, anywhere. A small catalog of workouts was created and quickly proved popular.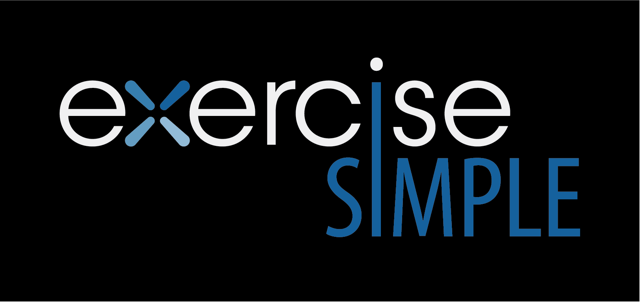 This was the start of Exercise Simple, a fitness app the Bilkos launched in 2018 that features hundreds of videos of simple exercises and workouts that can be done in the comfort of your home. The Bilkos believe too many fitness programs take too much money, too much time and too much commitment to getting to the gym or buying fancy equipment — when all you really need to do is exercise "simply."
 "Exercise simple, to me, is a lifestyle," Mary Bilko said. "It's on my to-do list every day. Whether it be using the app for a workout, going for a run, or taking our kids to run around the park. Exercise Simple helps me be a better mom, wife, friend and, overall, a better me."
 Funding for the Exercise Simple app came from co-founder Austin Tuell, a financial services professional who also happens to be one of Stephen Bilko's former students. With the help of a tech team located in North Carolina and a combined investment of roughly $150,000, they designed the app, focusing on real workouts that could be done at home. For nine months, the Bilko family opened up their living room, videotaping workouts featuring friends and clients of all ages and body types.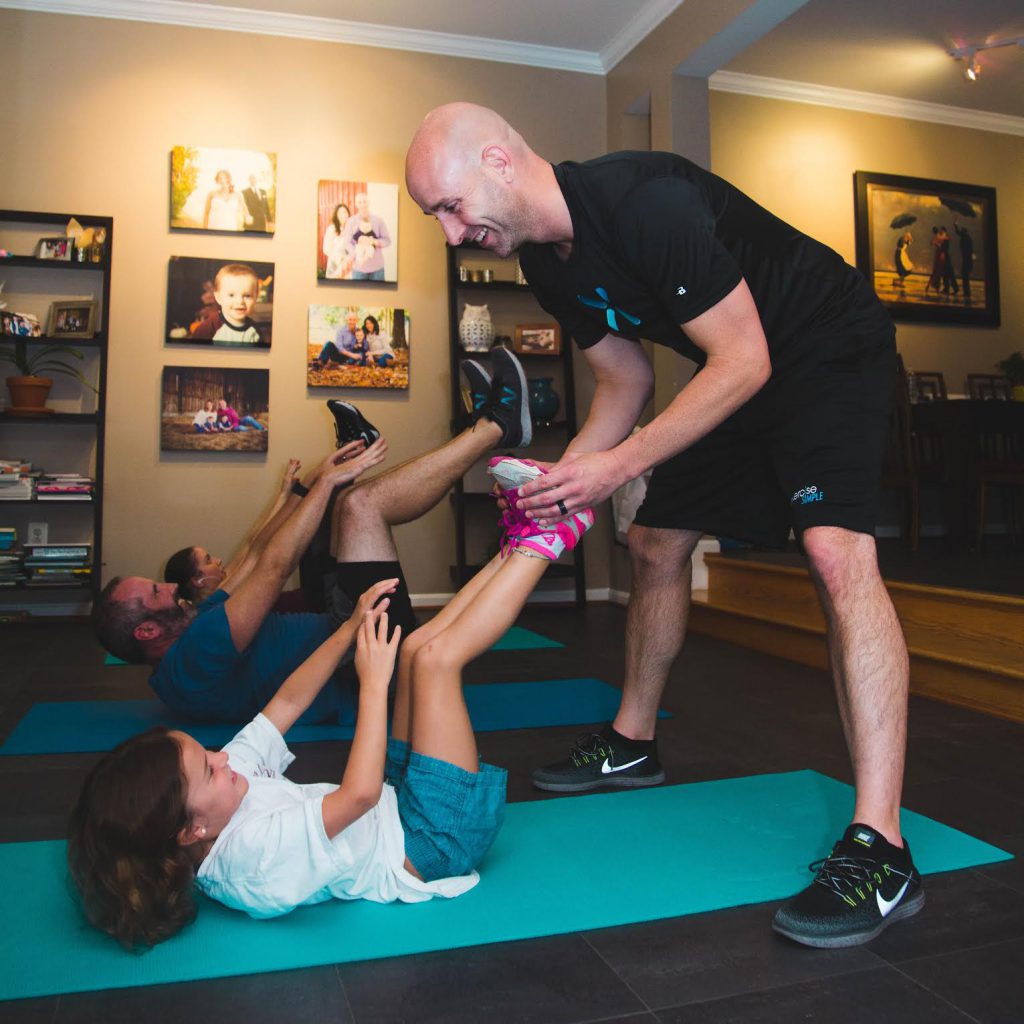 Kate Davies of Ashburn's Martin's Chase neighborhood, her husband, Glenn, and daughters, Lexie, 10, and Audrey, 7, are among the Bilkos' friends featured in the videos.
"We are by no means the family you might look at and say 'Wow, they must all work out all day long,'" Kate Davies said. "We want exercise to be a part of their lifestyle now and in the future. We walk, run, work out with Stephen's app and hope those images of us working hard and relieving stress in a positive way transfers to our kids."
 The basic app is currently free for users, and the Bilkos say this will always be the case. They plan to monetize the Exercise Simple app with some premium paid options for individual users, such as nutrition counseling. However, they believe the real potential is in the corporate wellness market, getting large companies to partner with them and integrate their content as part of employee health benefits. 
Additionally, Tuell is also expanding the app's philanthropic reach. Exercise Simple has sponsored workout programs at 10 schools in Hyderabad, India, through The Lead India Foundation.
 Although the Bilko family and the Exercise Simple team spend no money on advertising, the app has spread beyond Ashburn. It's been downloaded by users in 50 countries so far. People try it, like it and share it on social media — spreading the simple message.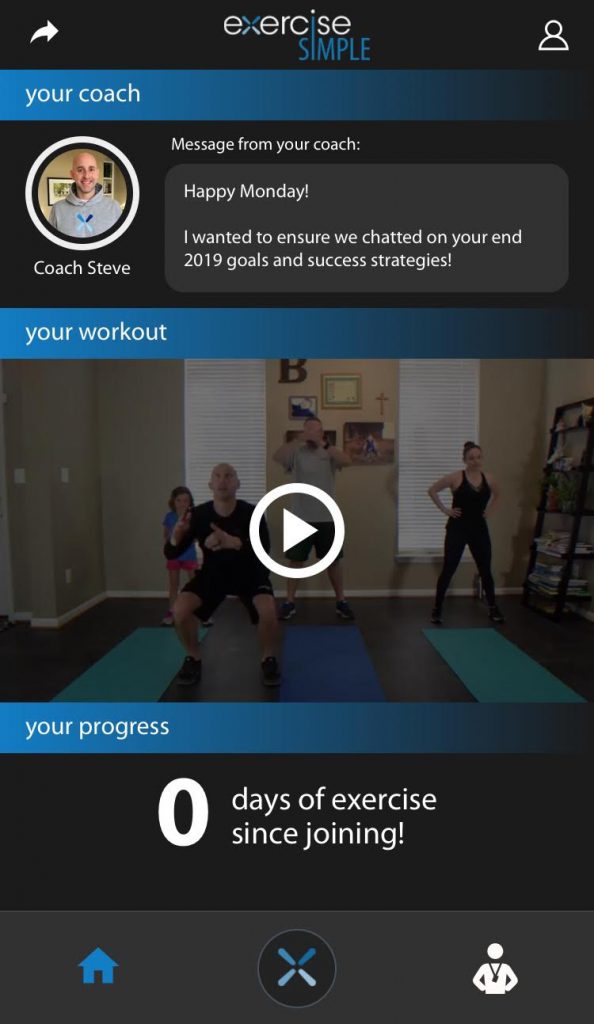 Megan Kovach, who lives in Pittsburgh, learned about the app from her cousin, who lives in One Loudoun. Although initially skeptical, she downloaded it in March. Now, she is a frequent and consistent user. 
 "There are so many things about Exercise Simple that I like," Kovach said. "The exercise routine is different every single time. The people on the app are not fitness specialists. They are everyday people who want to get in shape. I have two herniated discs, and the routines don't bother my back. Stephen always offers modifications of the exercises to either make it easier or more challenging." 
 Kovach also said that she appreciates not having to buy expensive equipment or have a gym membership because of the app. 
 That endorsement is music to Stephen Bilko's ears.
 "We're literally changing the world, and for me that is the most awesome thing I could ever imagine," he said. "Not a lot of people get to say that." 
 Sarah Smith is a freelance writer in Ashburn who recently graduated from the College of William & Mary.