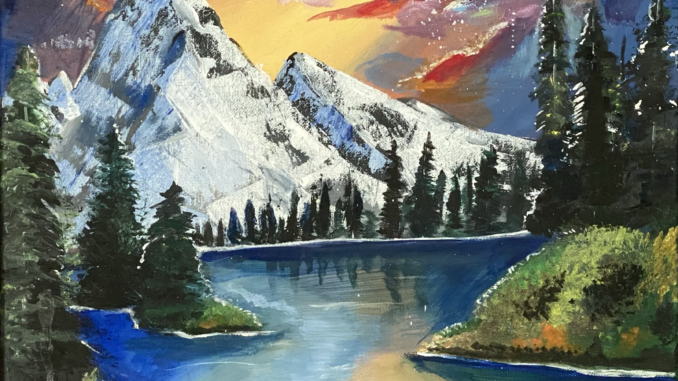 PORTRAIT OF AN ARTIST
By Chris Wadsworth
If you ever have the opportunity to meet Audrey Veloce and you feel as though she's staring intently at you, don't be alarmed. She's a portraiture artist, so the details of a face are endlessly fascinating to her.
"I like hyperrealism," said the 17-year-old, who lives in Broadlands. "When you look at the features on a face, I like to replicate those things. I like using a lot of color and focusing on the miniscule details, really hyper-focusing on each feature to help bring the whole piece to life."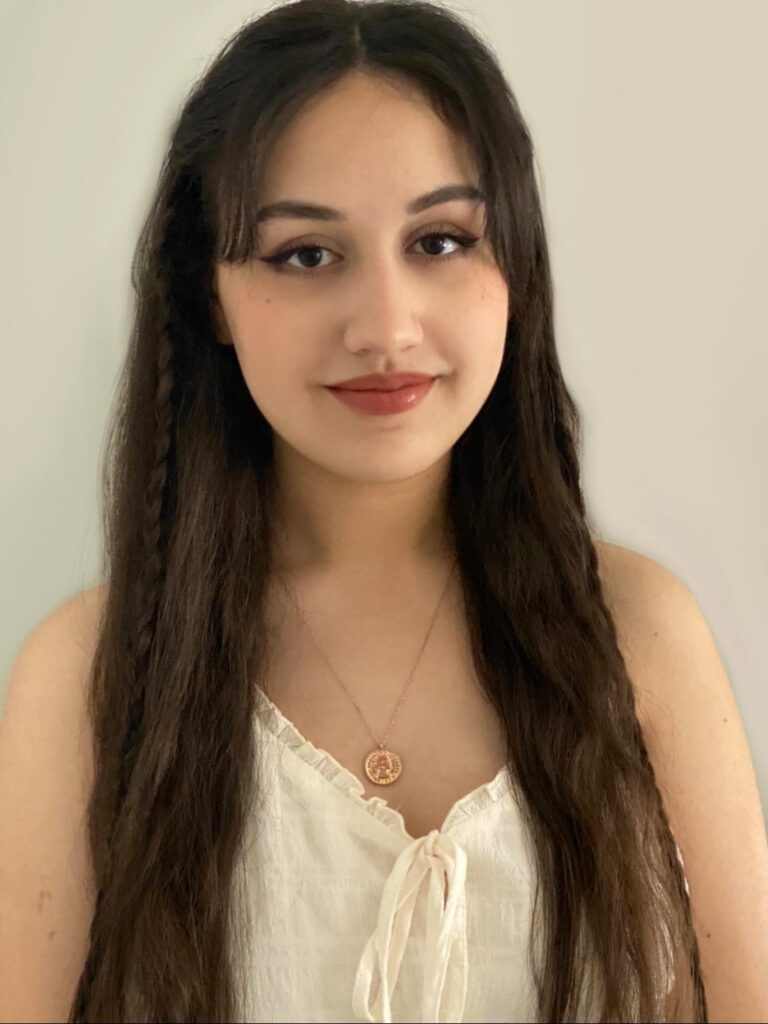 Audrey has received multiple honors for her artwork, the latest being named Best Artist in Ashburn Magazine's Best of Ashburn 2021 survey, for the second year in a row. Now a senior at Briar Woods High School, she hopes to continue pursuing art in college — she's been accepted to Virginia Tech, James Madison University and Virginia Commonwealth University. And she has her eye on becoming a graphic artist 
With that in mind, we asked Audrey to share some of her favorite pieces with us and tell us a little about her process. You can see her images above and below.