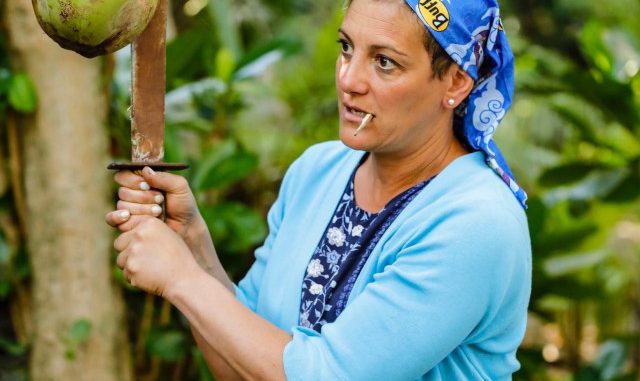 Tonight's the big night.
The new season of "Survivor" premieres at 8 p.m. on CBS — and one of the contestants fighting to survive on a wild tropical island lives right in Ashburn.
Reem Daly is a 47-year-old married mother of three — with a son at Rock Ridge High School and twin daughters at Stone Hill Middle. She's works in federal sales for SalesPoint and lives in Loudoun Valley Estates.
While the details of the Daly's time on the show are still secret, The Burn spoke with her about life before and after her adventure in Fiji. Read that interview here.