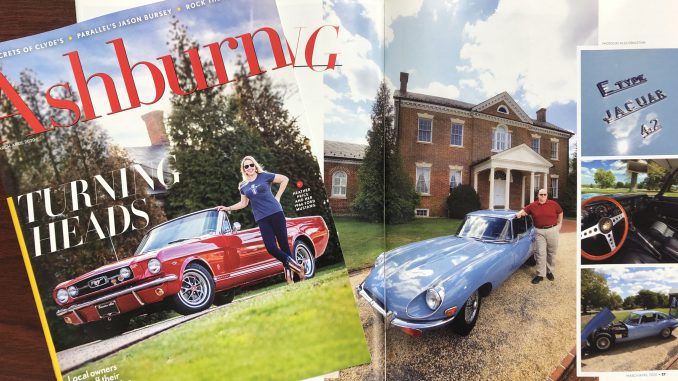 Tired and stressed of reading about coronavirus? Then pick up a copy of the March/April issue of Ashburn Magazine, on the streets and in mailboxes this weekend with some great content about your community and your neighbors:
The cover story will have you "Turning Heads" as it introduces you to some of the amazing classic cars that call Ashburn home. Learn about their history and their owners in a lovely photo feature.
Also, did you know there's a secret concert venue in Ashburn — disguised as a mild-mannered home in the Broadlands? Read all about how they "Rock the House."
And, Clyde's Willow Creek Farm is one of Ashburn's premiere dining destinations — but do you know the amazing history of its buildings and its antique decor that date back more than two centuries. Check out the article "Secrets of Clyde's," including the restaurant's most scandalous incident. Let's just say it involves a horse.
Plus meet an Ashburn designer of tiny homes, discover the co-working boom that is taking Loudoun County by storm, and now everyone is going to know Jason Bursey after a Q&A with the owner of Ashburn's popular Parallel Wine & Whiskey Bar.
Ashburn Magazine is delivered by the U.S. Mail to about 13,000 Ashburn homes. It's also available free at more than 100 locations around Ashburn including the local Giant grocery stores, the Ashburn and Brambleton libraries, the Ashburn Ice House, Blend Coffee Bar and many more. For a complete list of locations, click her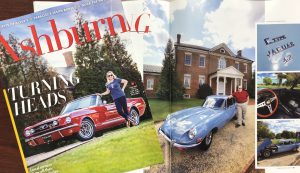 e.