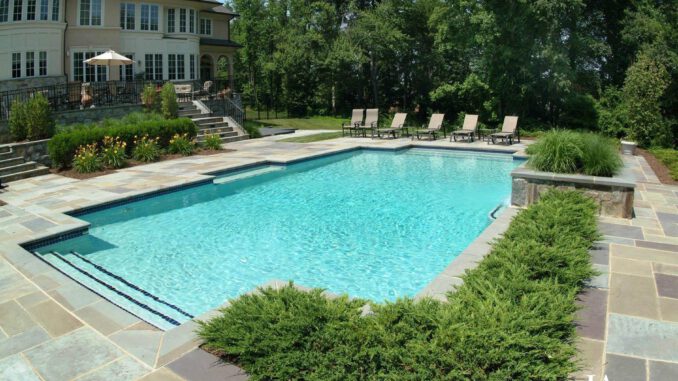 DIVING IN
By Chris Wadsworth
"Last summer was miserable," Lexi Denniston said recently, thinking back on the long, hot pandemic summer of 2020. "These poor kids were inside all the time. It was like maternity leave times a million."
Denniston lives in the Village of Waxpool neighborhood with her husband, Andy, and two elementary school-age sons. Like many parents, she was caught off guard when the pandemic closed community and public pools around the country, as well as putting the brakes on travel to hotels and beaches. Water-loving kids were suddenly high and dry. That's why this year the Dennistons are building a backyard pool.
"It's the perfect time," she said. "We can't go through another summer having to keep our kids contained to the house."
Local pool builders say the surge in requests is unlike anything they have seen — and national statistics bear that out. According to the Pool & Hot Tub Alliance, a trade organization for pool builders, 2020 saw historic growth for the industry — up 24%.  And it appears to be continuing into 2021.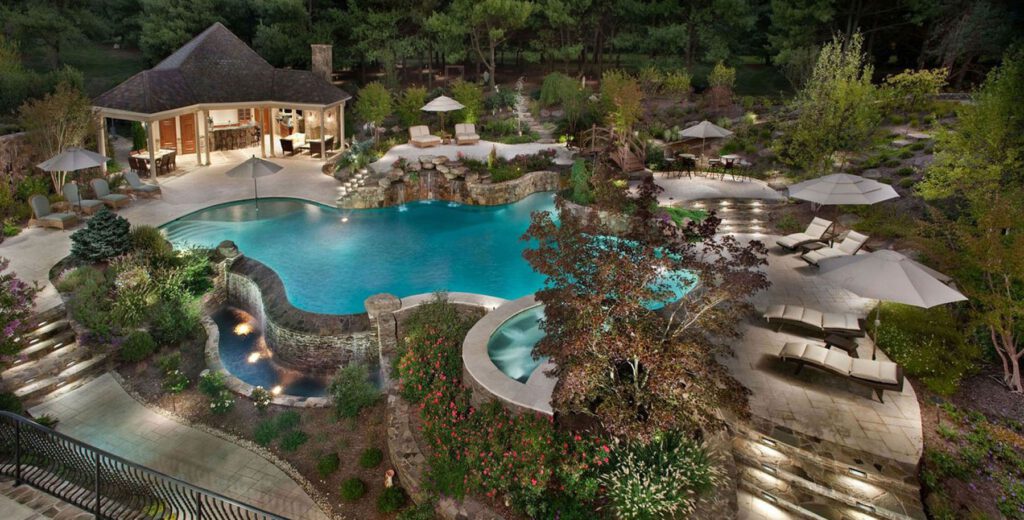 "Our members are telling us that they are contracted out well into 2022," said Janay Rickwalder, a vice president for the alliance. "Calls from prospective customers increased in volume significantly [last year] — from 150 to 700+ calls per week."
You don't need to tell that to Joe Gwiz, owner of Lewis Aquatech, a Chantilly-based pool builder with many Ashburn clients.
"Everything shut down and people were in a panic," Gwiz said. "They started calling in a mass frenzy to try and get on our schedule. Not just last year, but this year, too. Because I think people didn't know if community pools were going to open this year either."
Even if you can get on a builder's schedule, you may find wait times are extended more than usual. This is because many of the subcontractors and equipment providers who support the swimming pool industry are struggling to keep up with the sudden high demand.
For example, the Dennistons' pool was dug late last fall, before the ground froze. But they had to wait until February before they could be scheduled to have their gunite applied, a cement-like mixture that forms the shell of a pool. After that, the pool progress slowed because the company installing the fence around their yard was backed up. Building codes don't allow certain steps in the pool process until the fence is in place.
"Anything outdoor living right now is backed up. Good companies with good reputations have significant backlogs," said Josh Desilets. His company, Deckscapes of Virginia, based in Catharpin, has more than a dozen projects underway in Ashburn and surrounding Loudoun County. "This past year, it was like putting gasoline on everything — it's gone crazy."
Fingers crossed, things will eventually get back to normal. The pandemic restrictions will subside. The swimming pool building industry will settle down. And public pools will reopen. But there's no doubt that when this calm finally returns, there will be a lot more backyard swimming pools in Ashburn than there were pre-pandemic.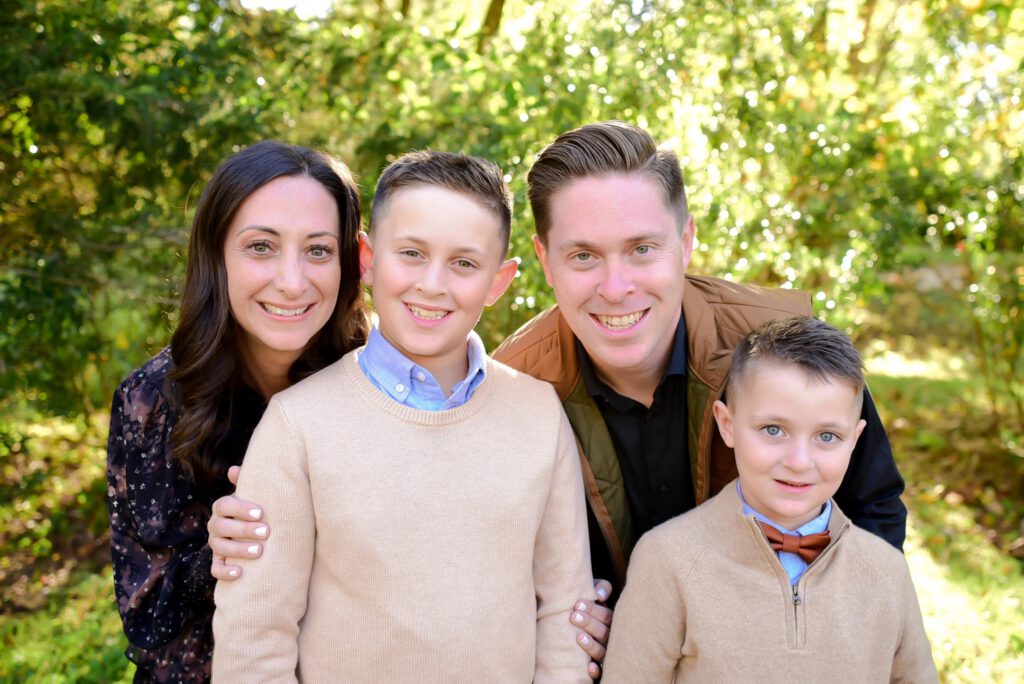 Lexi Denniston, for one, is counting on their new family pool to make for a much happier summer.
"I think it's going to be completely different. Compared to last summer, it's got to be better, right?" she asked hopefully. "There was no more perfect time to do this."