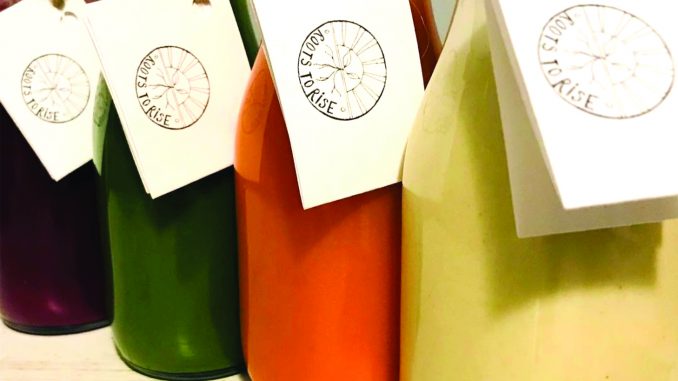 By Chris Wadsworth
Gone are the days of an old farmer loading up his vegetables and pigs and driving into town to sell them at market. Sure, today's farmers markets still have vegetables and pork products and even the occasional old farmer, but they're just as likely to have handmade European pastries, pressed organic juices and fresh Maine lobster as they are to have a bundle of carrots.
"The demographic target market has changed. Millennials are looking for things that are a little more creative," said Dan Hine, founder and CEO of EatLoCo, a Loudoun-based organization that promotes local farmers and food producers via markets and other events. "Because the demo has changed, we have to change with it."
Ashburn has at least three regularly scheduled farmer's markets during the spring, summer and fall: One Loudoun (which is year-round weather permitting), Loudoun Station and Brambleton Town Center. Each market offers an ever-changing array of meats, produce, sweets, savories, beverages and more. Here are a few of our favorite finds.
ROOT BEER FLOAT SANDWICH COOKIES
Noshy
Regularly at Loudoun Station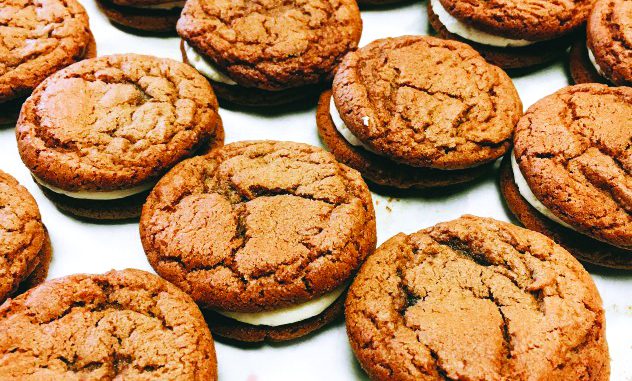 "Noshy in general tries to focus on flavors that are a little out of the ordinary," said Julie Strange, owner of the Noshy cookie studio in Sterling. "I personally love root beer floats, so I just wanted to turn everything I love into cookies. Those were our first sandwich cookies. We use a boiled down root beer extract and the float part is a vanilla buttercream — just butter, vanilla extract and confectioner's sugar."
ORANGE FENNEL BACON
The Fermented Pig
Regularly at One Loudoun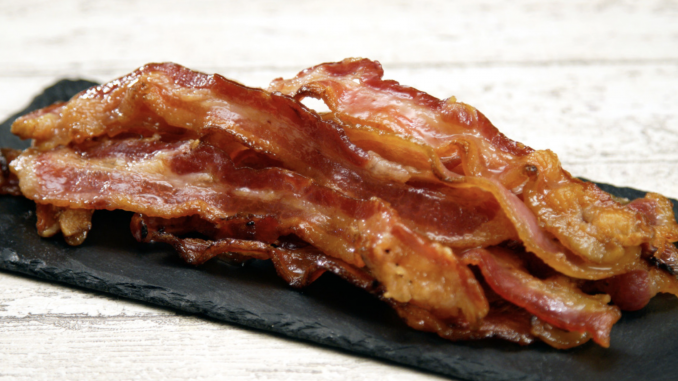 "We did a survey of our customers and someone mentioned orange and someone else mentioned fennel," said Josh Plante, founder and co-owner of The Fermented Pig in Lorton. "We thought the richness and the sweetness of the orange would really make the pork come out. And that sweet, lingering mouth feel that fennel gives you — we thought that would make a nice finish. The orange fennel bacon accounts for 26 percent of our sales. It's becoming famous in Loudoun."
AUSTRIAN APPLE STRUDEL
Little Austria
Regularly at One Loudoun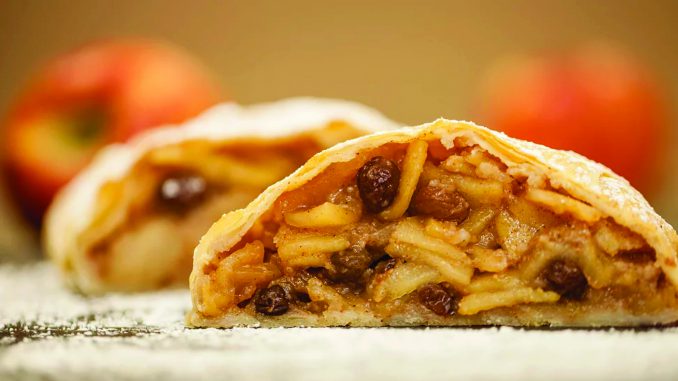 "Apple is our signature strudel," said Berni Gallent, who opened Little Austria with his wife, Helene, in 2017. "But we have strudels with mixed berries, with honey, with pecans and walnuts. We have a cheese strudel made with a European-style farmer's cheese. You have to have a perfect dough – you are not using a pre-made puff pastry. We are making a phyllo dough from scratch that is then stretched paper thin — so thin you can read a newspaper through it. That's the traditional Austrian way."
HAND-TIED SAUSAGE LINKS
Smith's of Mecklenburg
Regularly at Brambleton and One Loudoun
"We started with our family recipe for mild country sausage and my son took it to the next level and came up with all these recipes for the hand-tied links," said Ed Smith, co-owner of Smith's of Mecklenburg. "Our Garlic Parmesan links go real well with marinara sauce or with sautéed veggies and an alfredo sauce. We were also raising a lot of hot peppers. I have habaneros and ghost peppers and people kept asking for something hot at the markets, so I came home and told my son we're going to make a hot sausage and we did. It's called the El Diablo."
COLD-PRESSED JUICES
Roots to Rise
Regularly at One Loudoun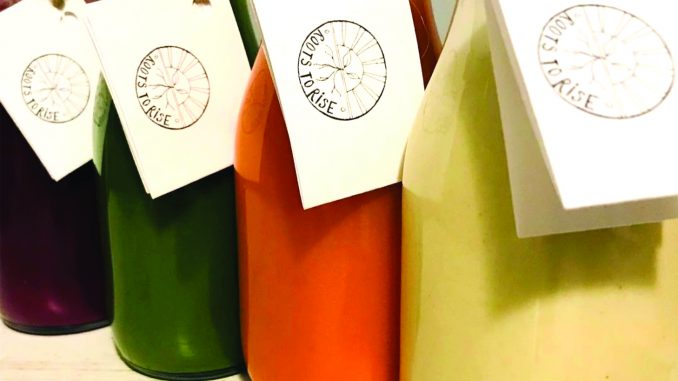 "We use what is known as slow masticating. It's a juicer turning less than 100 revolutions per minute compared to 15,000 rpm," said Eddie Freitas, co-founder of Roots to Rise, a purveyor of fresh juices and nut milks. "The green is greener. The orange is oranger and you get more of the nutritional value. One of our offerings is the Humble Warrior. It has cabbage, celery, kale, red apple and ginger. The cabbage and red apple combo gives it this awesomely sweet, but not overpowering, flavor. Everything just balances out well."
————————–
ASHBURN FARMERS MARKETS
Brambleton Town Center: Sundays, 9 a.m. to 1 p.m.
Loudoun Station: Saturdays, 9 a.m. to noon
One Loudoun: Saturdays, 9 a.m. to 1 p.m.