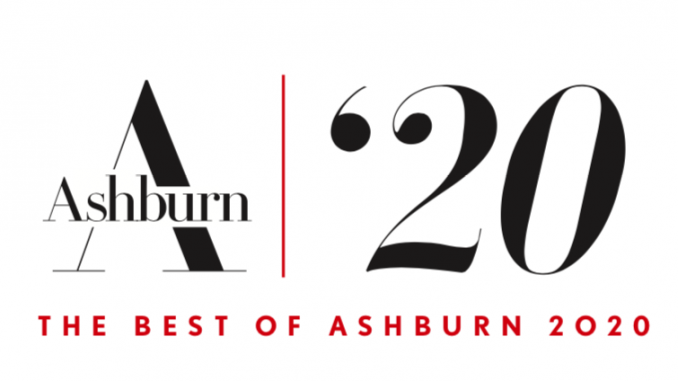 Ashburn Magazine is excited to announce the first Best of Ashburn contest, with voting starting on Feb. 1.
Nominate and vote for your favorite local businesses, restaurants and service providers in 100 different categories! Voting will be open until Feb. 29, and winners will be announced in the May/June issue of Ashburn Magazine.
Bookmark this page and visit us again on Feb. 1 to cast your ballot!