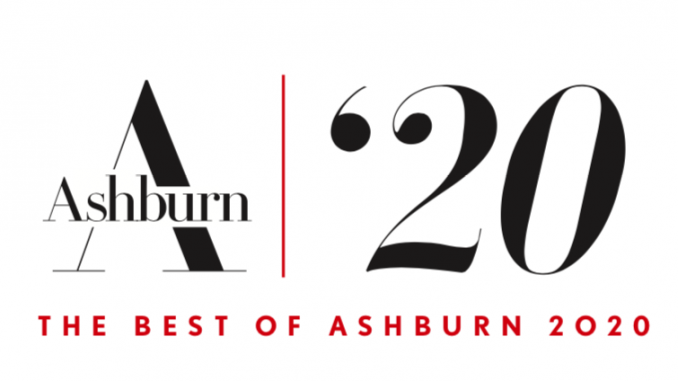 Voting is now open in Ashburn Magazine's first Best of Ashburn contest!
Click here to nominate and vote for your favorite local businesses, restaurants and service providers in 100 different categories! Voting will be open until Feb. 29, and winners will be announced in the May/June issue of Ashburn Magazine.  To qualify, a business must either be located in Ashburn (such as a restaurant), or if a service provider (such as an HVAC company), it must provide services within the Ashburn community.
Be sure to share your vote with your friends and neighbors and encourage them to support their favorite businesses.