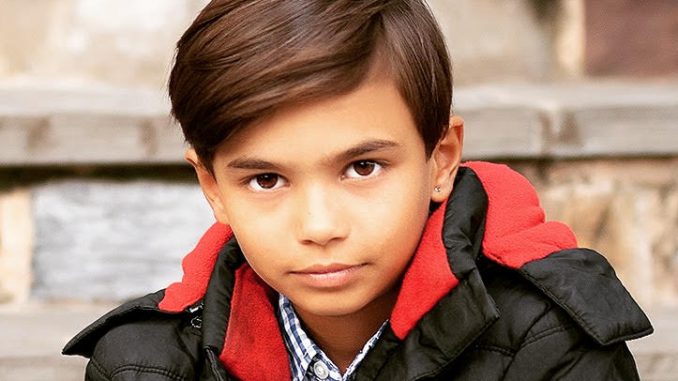 An Ashburn third grader is stepping into a big role this week — he'll start performing his debut role on Broadway, playing Tiny Tim in "A Christmas Carol."
Jai Ram Srinivasan, 8, would usually be attending school at Newton Lee Elementary School. Instead, he's being home-schooled in New York City in between rehearsals for "A Christmas Carol" at the Lyceum Theatre. The show is scheduled to open on Thursday, Nov. 7.
Jai is one of two child actors playing the role.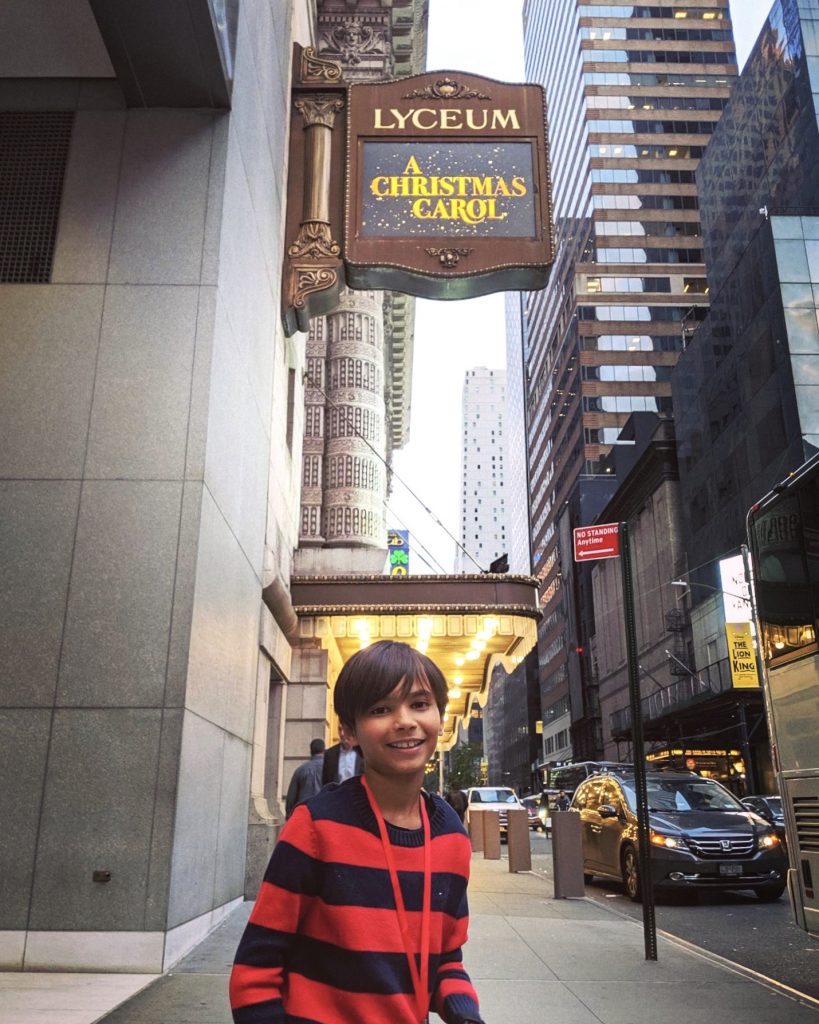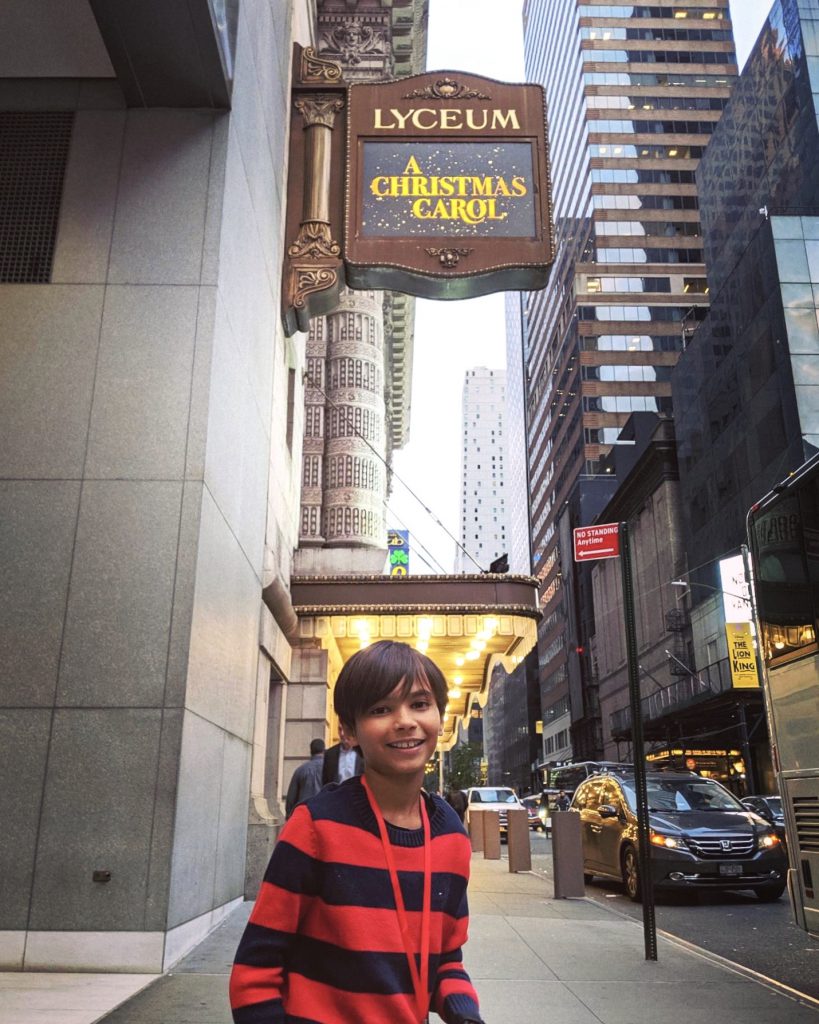 Jai has been modeling for the past year, including representing brands such as Tommy Hilfiger and Zappos. His accomplishments are all the more remarkable because he has cerebral palsy, which causes weakness and balance issues. Jai has a loyal service dog named Banks who is with him much of the time.
Ashburn Magazine profiles Jai in our next issue, out next week. Keep your eyes open for it in your mailbox or at more than 100 locations around Ashburn. (Click here for a full list of locations.)
(Image at top: Yanka Photography)