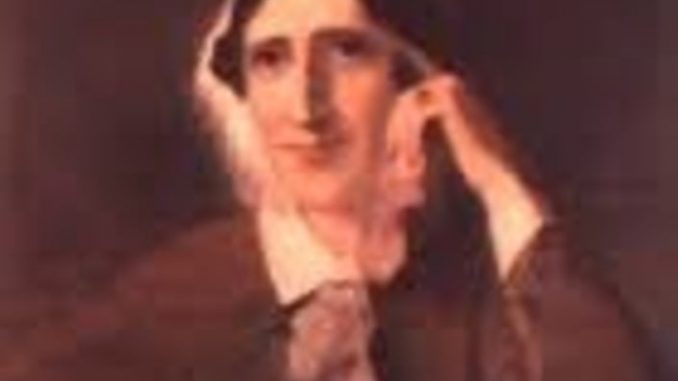 St. David's Episcopal Church and School in Ashburn is hosting a celebration of early American abolitionist Margaret Mercer at the ruins of Belmont Chapel June 29 beginning at 4:30 p.m.
Mercer, an educator and reformer, purchased Belmont plantation in Loudoun County in 1836. There she ran a prominent academy for young women, waiving tuition for those unable to afford it.
She is best known for advocating the liberation of enslaved African Americans and promoting their resettlement in Liberia. She also commissioned the construction of Belmont Chapel, which opened in 1841. The chapel hosted Episcopal services and a Sunday school at which African Americans were educated alongside whites.
The June 29 celebration, commemorating the Mercer's birthday, will be held outdoors. The church will serve hotdogs, but bring a picnic basket if you like and a blanket. There will sidewalk chalk art competitions, face painting, music, a special birthday cake and flowers for participants to place at the Mercer Monument.
St. David's Episcopal Church is at 43600 Russell Branch Parkway in Ashburn.