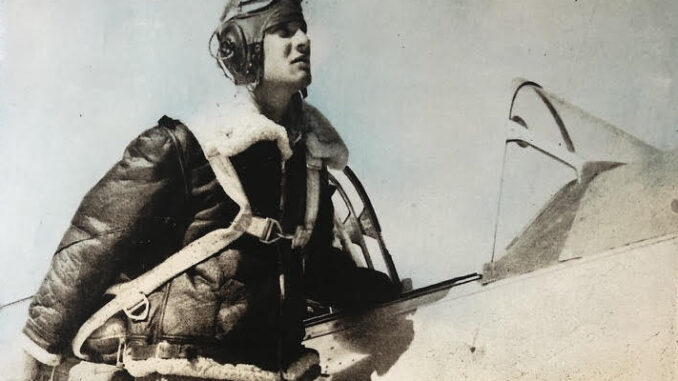 Some sad news to report today — Col. Carl C. Johnson — often referred to as the "Last Tuskegee Airman" — passed away last week at the age of 97.
Johnson had spent his final years living in the Potomac Green community in Ashburn and was featured in a 2021 article in Ashburn Magazine.
The Tuskegee Airmen was a group of African-American military pilots who served in World War II.
They trained at a number of fields, including the Tuskegee Army Air Field near Tuskegee, Alabama. They were educated at the Tuskegee Institute.
Col. Johnson was the very last airman to train at and graduate at the Tuskegee Air Field. Due to an illness, his graduation was delayed by several months beyond his classmates.
He went on to a long career in the U.S. military, serving in the Korean War and the Vietnam War, where he was Lt. Colonel commanding the 210th Combat Aviation Battalion.
He will be laid to rest at Arlington National Cemetery.
He is survived by his two children Karen (Richard) and Michael (Debbie); his grandchildren Sancia (Stephen), Marissa (Scott), Jeremy, Matthew, and Zachary; and 6 great grandchildren.
If you would like to learn more about Col. Johnson's life of service to his country, you can read our original story here.